Join us on a journey this school year to satisfy your students' curiosity about Utah's natural history and the natural world.
Throughout the year, join an NHMU educator and a scientist or community member to explore a different topic. Bring wonder about the world around us directly into the classroom through these online webinars! Each Q&A webinar includes:
Brief intro into the theme or topic
Time for student submitted questions
A short storytime for the K-2nd webinar
Thanks for exploring with us and stay curious, Utah!
Have questions for us? Please reach out if you want to know more about the program or the Museum.
---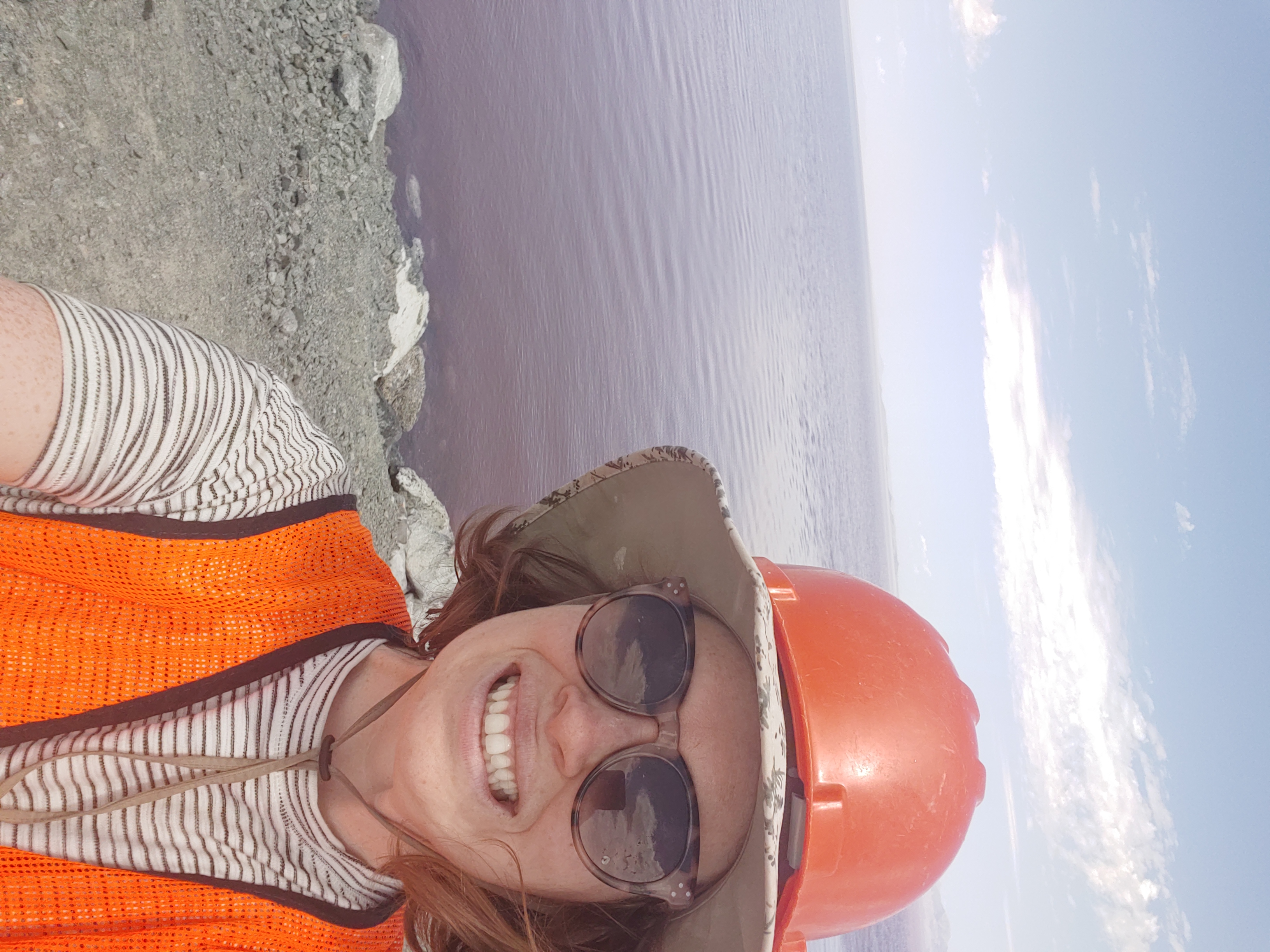 Importance of the Great Salt Lake

September 16, 2022
Q&A with Carly Biedul. The Great Salt Lake is an amazing resource home to millions of animals and important for all life here in Utah. Join Carly Biedul, Coordinator at Westminster's Great Salt Lake Institute, for a Q&A for 3rd-6th and 6th-12th graders. We will also have a Great Salt Lake themed story time for our younger learners with an NHMU Educator.
---
Three additional webinars will be added throughout the 2022-2023 school year. Check back for updates!
Interested in exploring previous Stay Curious modules or viewing recorded Q&A's? Click here to return to the main Stay Curious, Utah! page.