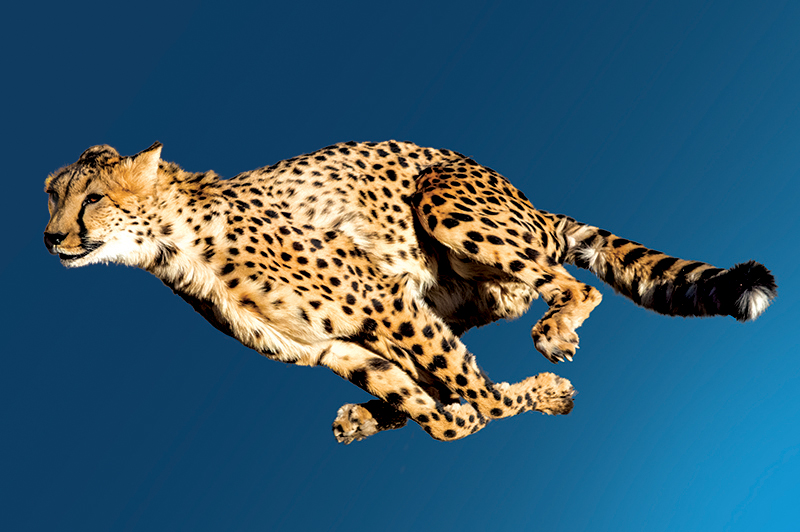 Join Museum educators and researchers from the University of Utah for our Nature's Ultimate Machines educator workshops. Discover how animals and plants have adapted to extreme conditions with remarkable ingenuity. From breathing without lungs, flight, feats of strength and speed, nature has shown itself to be a fine engineer. Whilst also learning about these fascinating adaptations, we will also be learning from researchers who apply this knowledge, from reconstructing Earth's prehistoric life to inspiring new technologies. Come away with new knowledge, as well as active and engaging lessons covering science & engineering standards, and new ideas for hands-on learning during your upcoming field trip.
NHMU will be hosting two workshops, both tailored to either elementary or secondary school teachers.
Teachers will earn 2 relicensure points for attending
---
Upcoming Workshops at NHMU
K-6 Workshop - Saturday, February 17, 2018 11:00am - 1:00pm Click here

7-12 Workshop - Saturday, March 10, 2018 11:00am - 1:00pm Click here
Snacks will be provided. Attendees will have the opportunity to tour the Museum free of charge on the day of the workshop.
---
Questions?
Please email Matt Cobley or call 801.587.5789 for more information.