Wednesday, May 18, 2022 -

6:30pm

to

8:30pm
The Natural History Museum of Utah | Rio Tinto Center
SOLD OUT
About this workshop: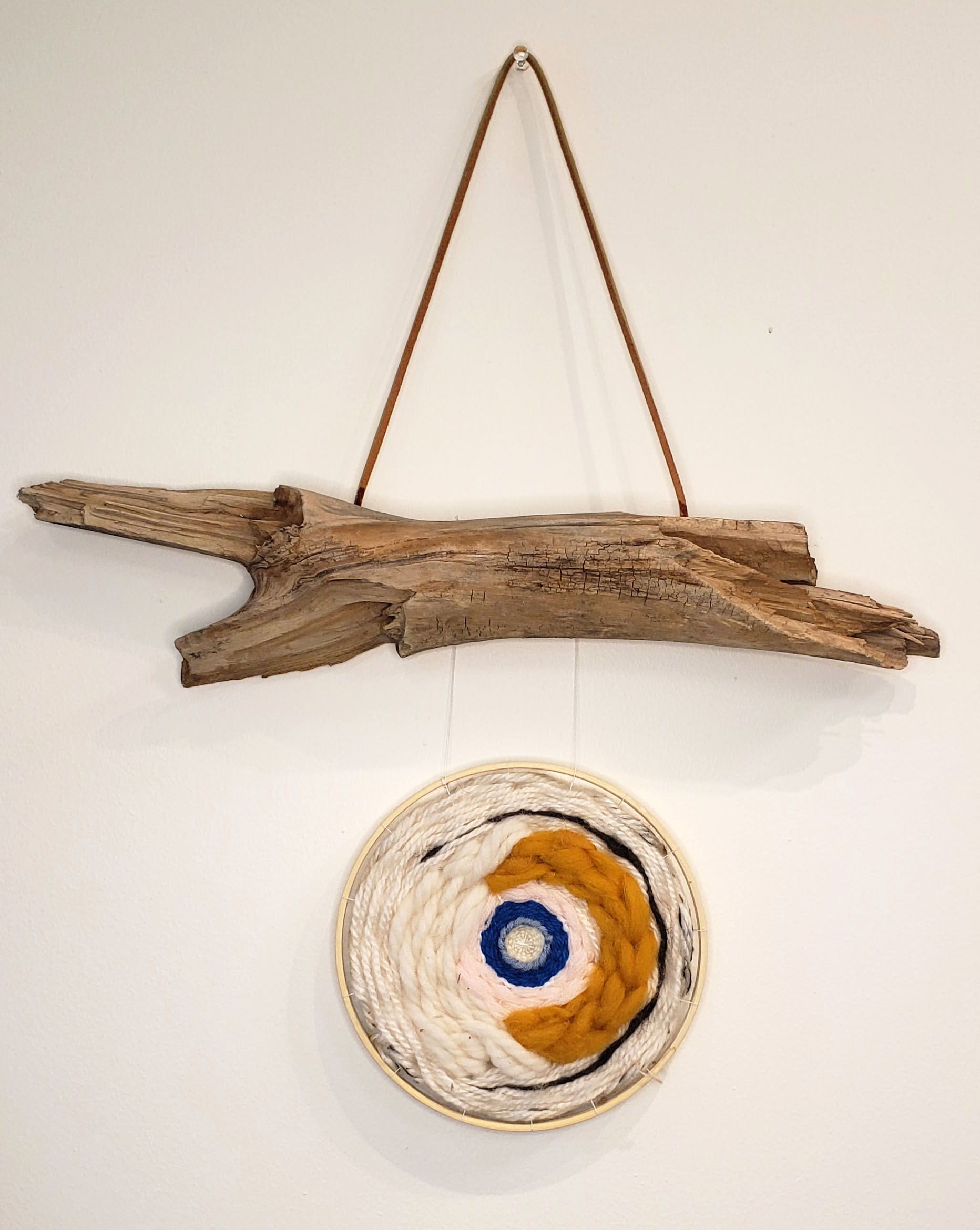 Join us for an evening of art and connection as artist Sarah May guides you through creating your own circular mandala weaving with bamboo hoops and learning about the ritual and symbolism of the mandala. No previous weaving experience is needed to participate, only a willingness to try something new, and play around with yarns, fibers, and other found objects. Materials and supplies are included with admission and workshop participants are welcome to bring their own yarn, fibers, and cloth scraps if you feel inspired.
About the artist:
Sarah May (she/hers) is a biracial Salvadoraña artist, weaver, storyteller, and community organizer based out of Salt Lake City, Utah. She creates art and weavings under her artist name Cyanoweave, combining her specialties of cyanotype "sun print photography", and circular mandala and freestyle weaving. Sarah started weaving as a way to connect to her Indigenous ancestry and is inspired by elements and colours in nature when creating her pieces.
Presented by Craft Lake City and the Natural History Museum of Utah.
Click here for more NHMU Craft Workshops
​Museum admission and materials included
Due to the pandemic, we strongly encourage all participants to wear their masks during the workshop. Seating arrangements will be ranged in a manner that allows participants to maintain social distance. And, NHMU will provide cleaning materials to sanitize shared workshop supplies.