Wednesday, June 1, 2022 -

6:30pm

to

8:30pm
The Natural History Museum of Utah | Rio Tinto Center
About this workshop: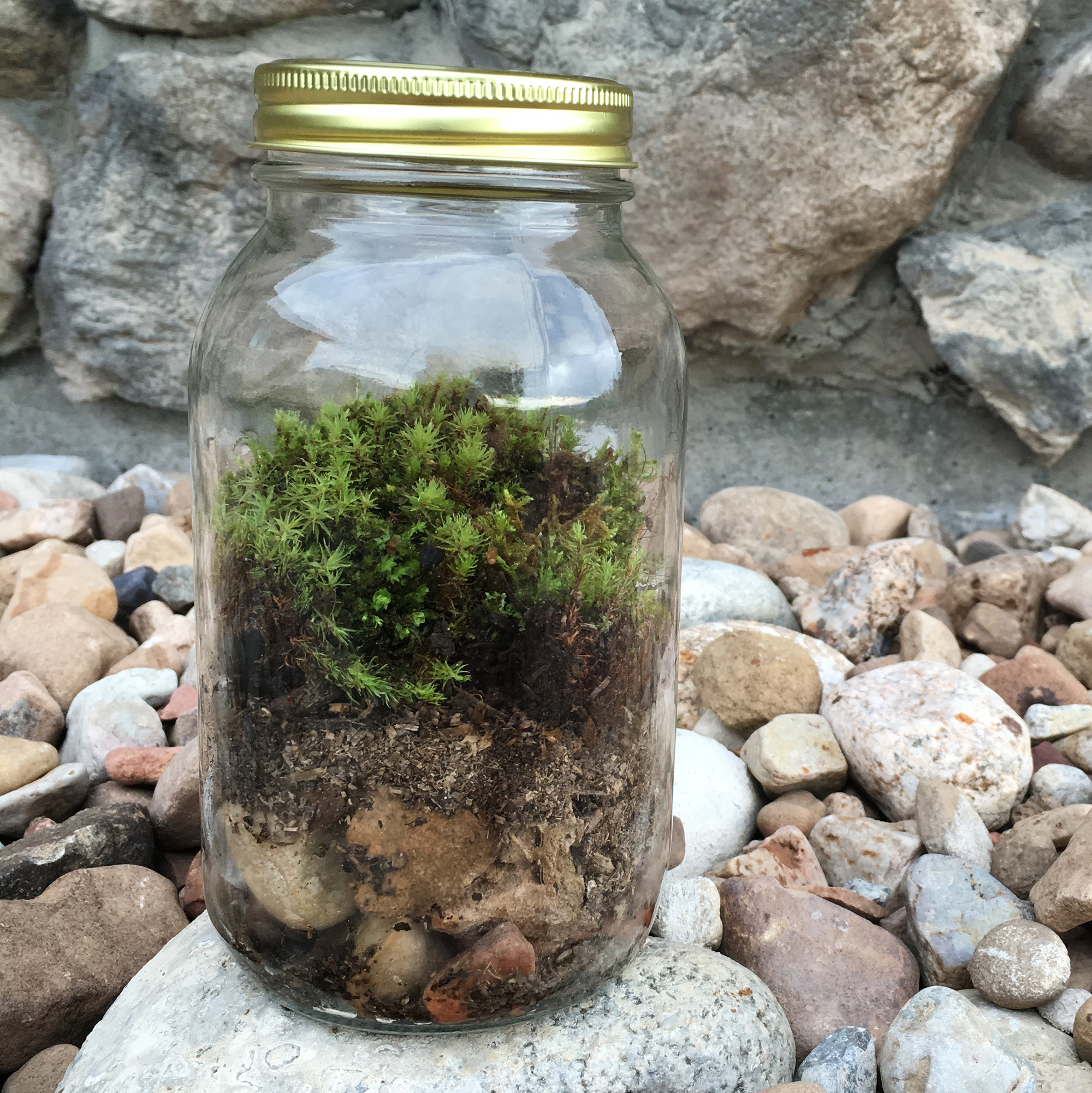 Learn how to make your own terrarium in an oversize Mason jar using local mosses and other natural elements! Join Utah local and biology nerd, Lexi Dowdall, in a brief discussion about the importance of the water cycle and how it impacts us and the ecosystems along the Wasatch Front. We'll then recreate the water cycle in miniature by building our own terrariums with rocks, soil and mosses. This class is great for science fans and folks of all ages, including children! All materials and supplies are provided for this class.
About the artist:
Lexi is a Utah native who earned a Bachelor of Science in biology from the University of Puget Sound in Washington. Forever fascinated by the natural world around her, Lexi loves to hike, bike and ski in the Wasatch Mountains and beyond. Lexi works in the ski industry and recently taught herself how to paint with watercolors, opening her own online art shop and drawing inspiration from the landscapes of Utah.
Presented by Craft Lake City and the Natural History Museum of Utah.
Click here for more NHMU Craft Workshops
​Museum admission and materials included
Due to the pandemic, we strongly encourage all participants to wear their masks during the workshop. Seating arrangements will be ranged in a manner that allows participants to maintain social distance. And, NHMU will provide cleaning materials to sanitize shared workshop supplies.