Saturday, December 4, 2021 -

10:00am

to

12:00pm
Natural History Museum of Utah | Rio Tinto Center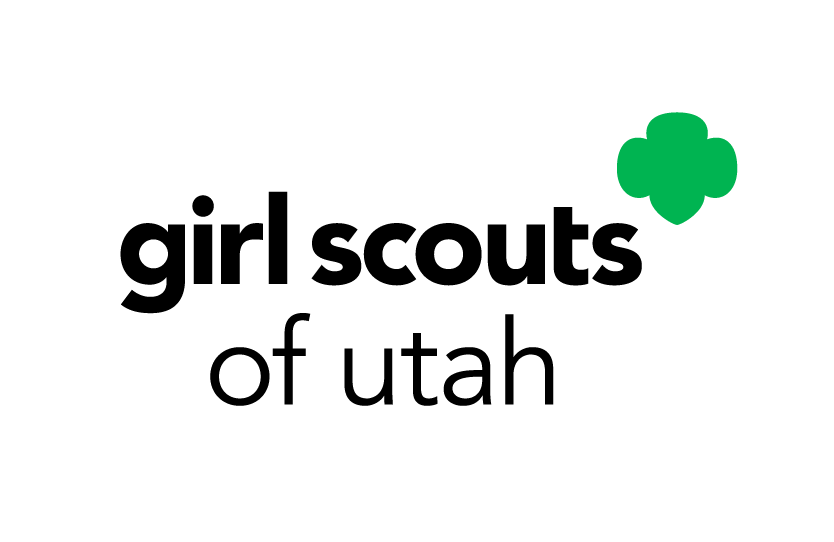 This session will have Brownies investigating the four elements of flight—drag, lift, thrust, and weight—through several hands-on experiments and activities. Participants will create and test several paper airplane designs using the engineering design process. We'll end the session applying our new discoveries as we create our Fling Flyers and test them out. Plus, receive a participation patch from NHMU and admission to the Museum. This workshop will fulfill all requirements for this badge. Badges available for purchase at the GSU Shop. Tagalongs are not allowed.
Date / Time: Saturday, December 4, 2021 from 10:00am - Noon
Grade: Brownie Girl Scouts, 2nd & 3rd grades
Fee: $22 / Scout; Adult/Leaders $3
Deadline to register: Register by November 24th
Please arrive ten minutes early for check-in.