Friday, April 30, 2021 - 12:00am
Monday, May 3, 2021 - 12:00am
Tuesday, May 4, 2021 - 12:00am
Wednesday, May 5, 2021 - 12:00am
Thursday, May 6, 2021 - 12:00am
Friday, May 7, 2021 - 12:00am
Saturday, May 8, 2021 - 12:00am
Sunday, May 9, 2021 - 12:00am
Taking photos of Nature is just the beginning...
The 2021 City Nature Challenge will gather thousands of nature observations throughout northern Utah, helping experts make informed conservation decisions that allow both human and natural communities to thrive. Thousands of observations is a lot of data, and we need your help to identify organisms and highlight the interesting observations made during the 2021 CNC.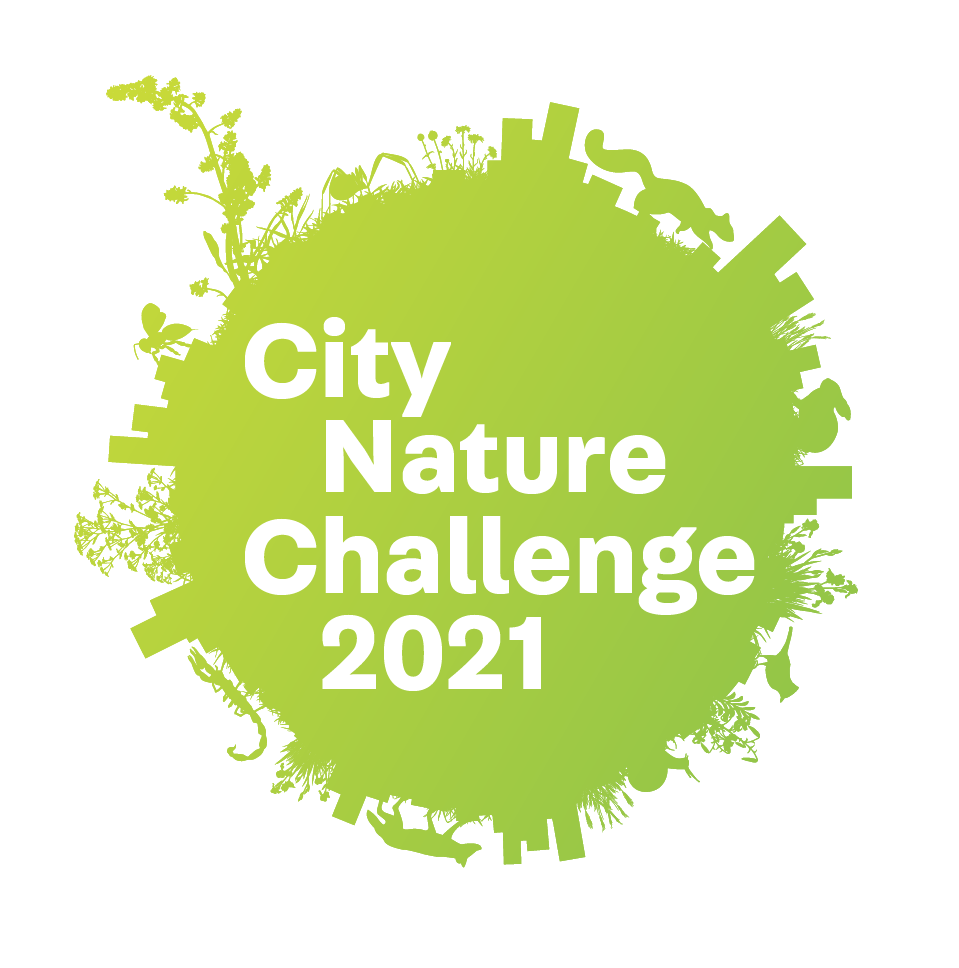 Here's how you can help
From April 30-May 9, 2021:​
Browse the 2021 City Nature Challenge: The Wasatch iNaturalist project, and make IDs of organisms to the best of your ability.

Tag @nhmucitsci in the comments of an iNaturalist observation you like, or one that fits one of the following areas of interest:

New finds! Species that haven't been recorded on iNaturalist before.

Scientific interest – something that excites you, or is important for research.

Unique stories – observations that have a fun story.

Cool photos

Fun finds! – See something you like? We want to know!

​Connect - Interested in connecting with others? Join one or both Utah City Nature Challenge virtual ID Parties to meet local identifiers and iNaturalist users, ask questions, share stories, and make IDs. RSVP here by May 4th to receive Zoom information.