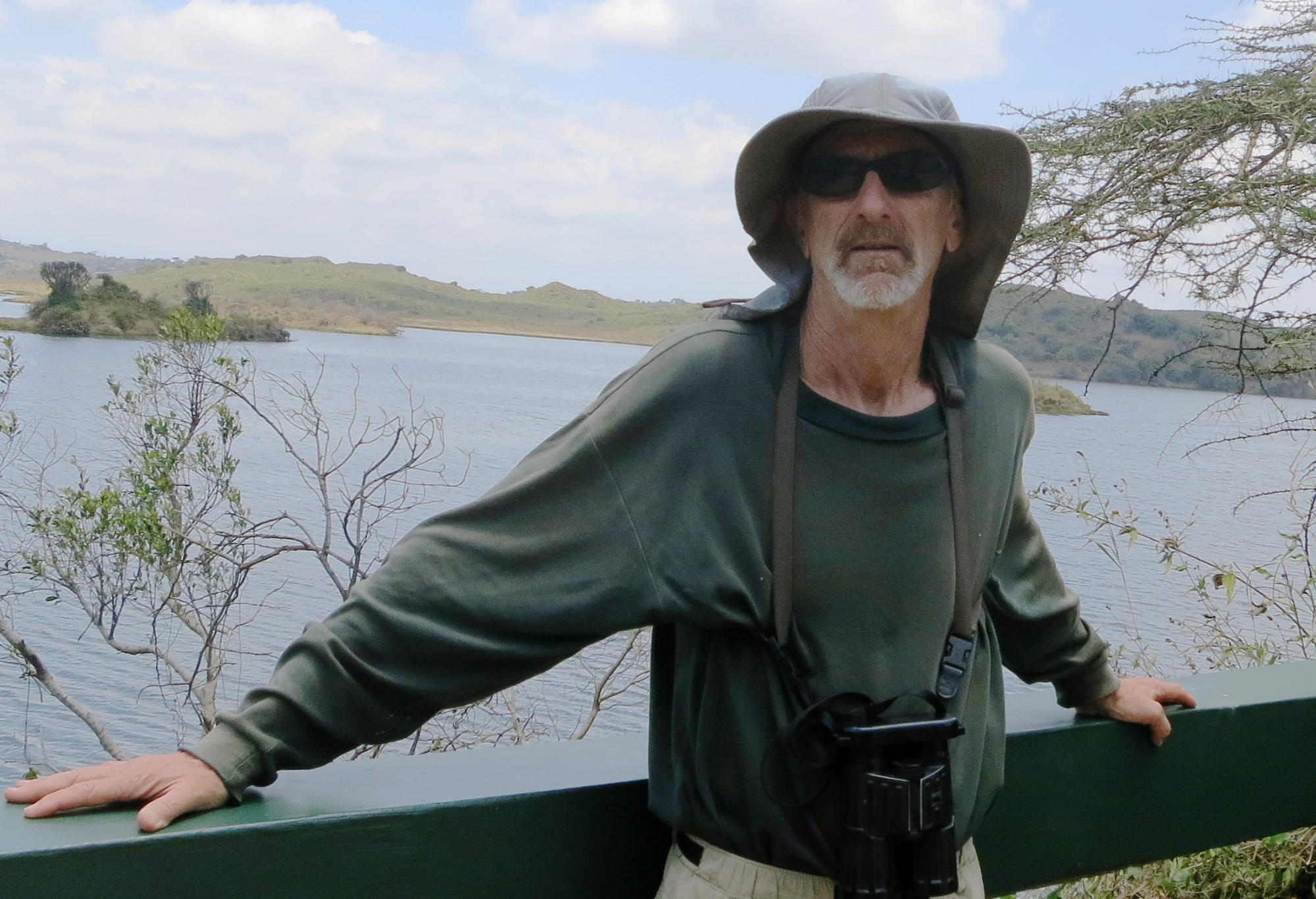 Areas of Expertise
Conservation Biology
Species Extinction
Impact of Habitat Fragmentation on Biodiversity
Protected Area and Corridor Design
Animal Movement and Migration
Conservation and Development
Background
William Newmark, P.h.D., research curator, has spent his professional career of nearly 40 years researching a variety of important biological issues, including extinction of vertebrate species, protected area and wildlife corridor design, vertebrate species movement, and conservation and development. His field research in western North America and East Africa has focused on documenting patterns and processes of extinction of large mammals and a long-term study (36 consecutive years) examining the impact of forest fragmentation and disturbance on understory bird populations in the Usambara Mountains, Tanzania. His research has highlighted the problems that nature reserves are facing in conserving biodiversity and has provided important justifications for a series of worldwide initiatives to link national parks and related reserves with wildlife corridors.
Newmark has served for 20 years as a senior technical consultant in biodiversity conservation to the World Bank, and has been planner and technical adviser on a number of conservation projects in East Africa. He is active in the Society for Conservation Biology, the Ecological Society of America, and the American Ornithological Society.
Highly sought after as an expert, Newmark has presented numerous seminars around the country, testified in Congress, and has been interviewed by news organizations around the world, including BBC and ABC Nightline. Technical as well as popular reviews of his research have appeared in Science, Science News, Nature, The New York Times, The Washington Post, and The Independent. His findings have been cited in many undergraduate and graduate ecology and conservation biology textbooks.
Newmark received a Ph.D. in Ecology in 1986 and a M.S. in Wildland Management in 1980 from the University of Michigan, and a B.A. in Biology from the University of Colorado.