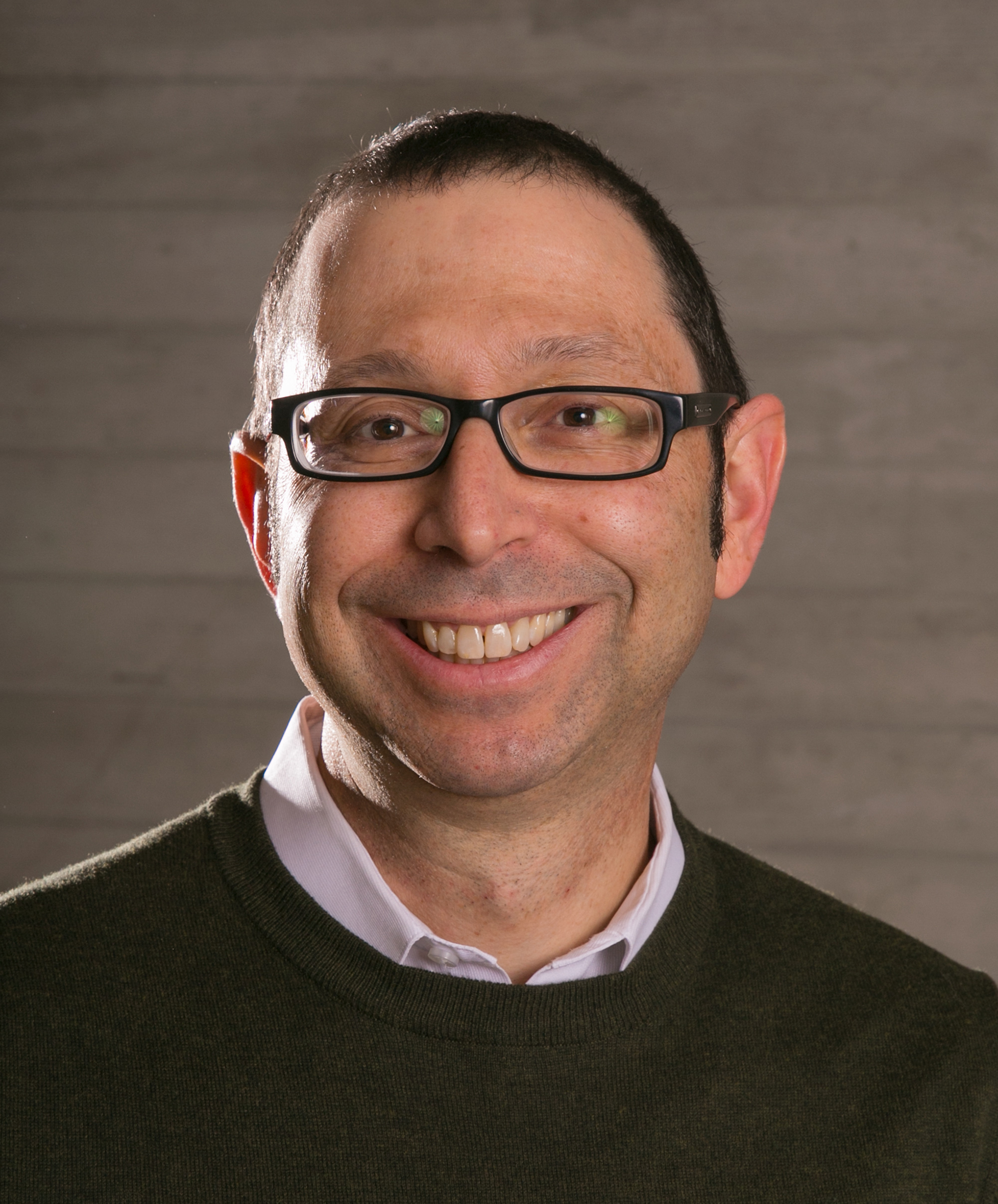 Deputy Director and Director of Philanthropy & Communications
Areas of Expertise
Fundraising for Nonprofit Organizations
Business and Communications Planning
Building Donor Relationships
Market Research
Background
Chris Eisenberg is the director of development and oversees a variety of responsibilities, including annual fundrasing and the membership program. He joined the Museum in 2006 as the capital campaign director and was responsible for managing the private fundraising for the new $102.5 million home for the Natural History Museum of Utah, the Rio Tinto Center. In this capacity, he worked with private, foundation and corporate donors and was part of the team that successfully secured a donation of $15 million from Rio Tinto, the parent company of Kennecott Utah Copper.
Eisenberg brings a unique blend of business planning, communications, and media experience to his position. In 2005, Eisenberg received a Master in Business Administration from Harvard Business School where he served on The Harbus Newspaper Board of Directors and the Harbus Foundation Venture Philanthropy consulting team. He was selected to work as a summer intern for the Washington Post Newspaper where he completed a comprehensive study of an initiative to grow circulation.
Eisenberg spent 10 years of his professional career learning every aspect of the public radio business. During this time, he coordinated operations, worked as a reporter, program producer, host, and finally station manager for six years for Salt Lake City National Public Radio affiliate KCPW-FM.
Eisenberg received an A.B. in 1992 from Stanford University in History where he was awarded the Dean's Award for Public Service for effectively managing the Stanford Directory.