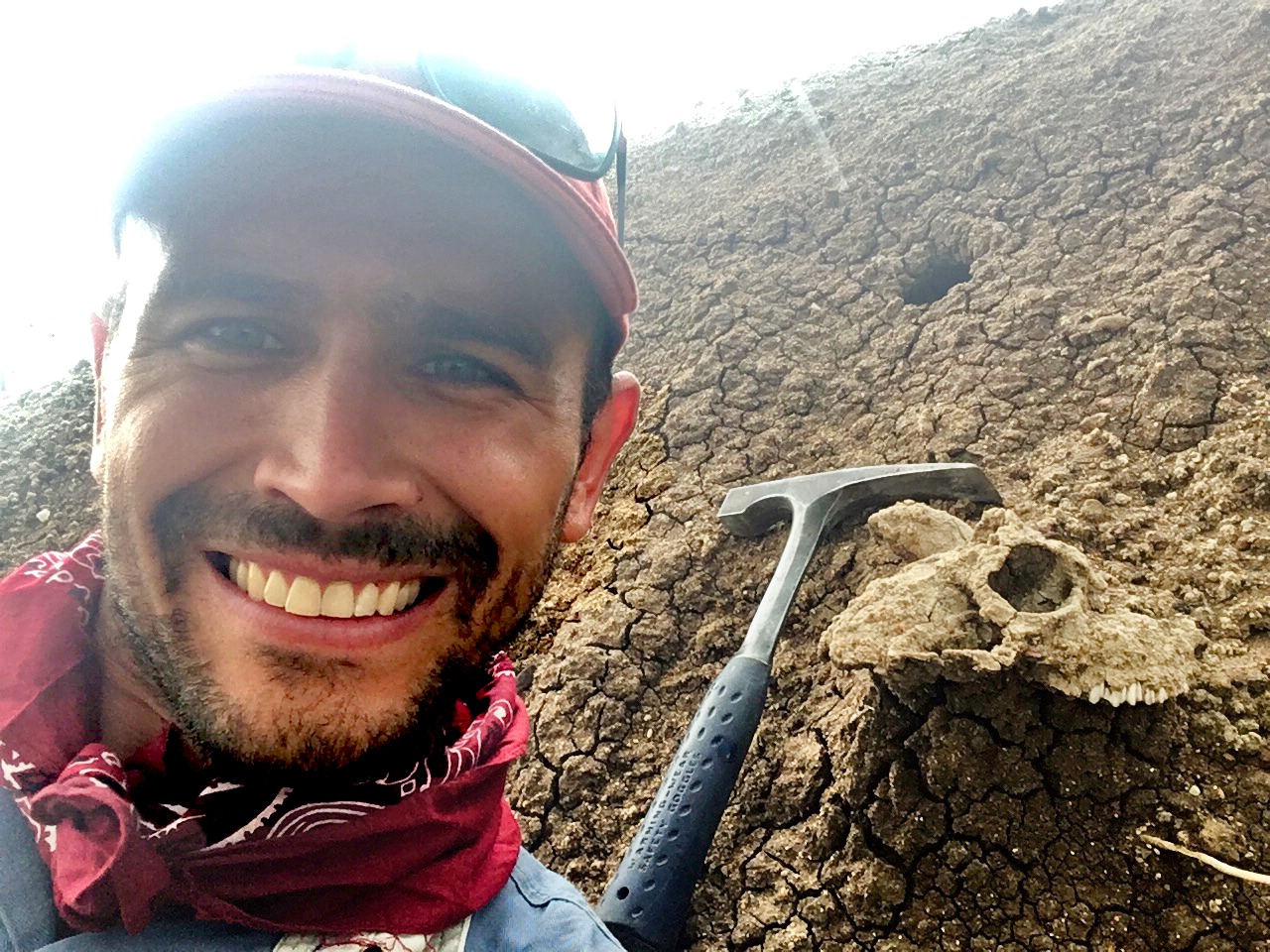 Curator of Archaeology, NHMU
Associate Professor, Anthropology, University of Utah
Areas of expertise
Paleoecology
Human Evolution
Prehistoric Extinctions
Human-environment interaction
Paleoenvironmental change
Background
Tyler Faith, P.h.D., is Curator of Archaeology at NHMU and Associate Professor in the Department of Anthropology at the University of Utah. His research addresses the relationships between fossil mammal communities, environmental change, and human-environment interactions, with a geographic focus on sub-Saharan Africa. To explore these relationships, Faith studies vertebrate fossil remains from archaeological and paleontological sites.
Faith has directed fieldwork in the Lake Victoria Basin of western Kenya since 2009, with the aim of generating detailed archaeological, paleontological, and geological records for the last 500,000 years. More recently, he has initiated a NSF-funded project that examines the ways in which climate change and human activities have influenced terrestrial ecosystems over evolutionary timescales in the Cape Floristic Region of southern Africa, a UNESCO World Heritage Site and biodiversity hotspot of global significance. Faith has also developed new paleontological field projects closer to home. Together with Chief Curator Randy Irmis, Faith is conducting systematic paleontological surveys of Quaternary (2.6 million years ago to present) vertebrate fossil deposits in Utah's high elevation caves.
Faith's recent research includes a study in Science that provides the first counterpoint against decades of research proposing that our hominin ancestors (e.g., Homo erectus) are responsible for the demise of Africa's megafauna. He is also the author of Paleozoology and Paleoenvironments: Fundamentals, Assumptions, Techniques (with R. Lee Lyman), a book that outlines the reconstruction of ancient climates, floras, and habitats on the basis of vertebrate fossil remains from archaeological and paleontological sites. He is currently an Associate Editor for Quaternary Research.
Faith received a B.A. in Anthropology from the University of Washington (2005) and Ph.D. in Hominid Paleobiology from The George Washington University (2011).