What is the City Nature Challenge?
We are surrounded by nature in our neighborhoods, parks, and even in our downtowns. From April 26-29, 2019, residents of cities around the world competed to document their local nature using iNaturalist. The Natural History Museum of Utah led a City Nature Challenge team of seven counties (Box Elder, Cache, Weber, Davis, Salt Lake, Summit and Utah) titled "The Wasatch."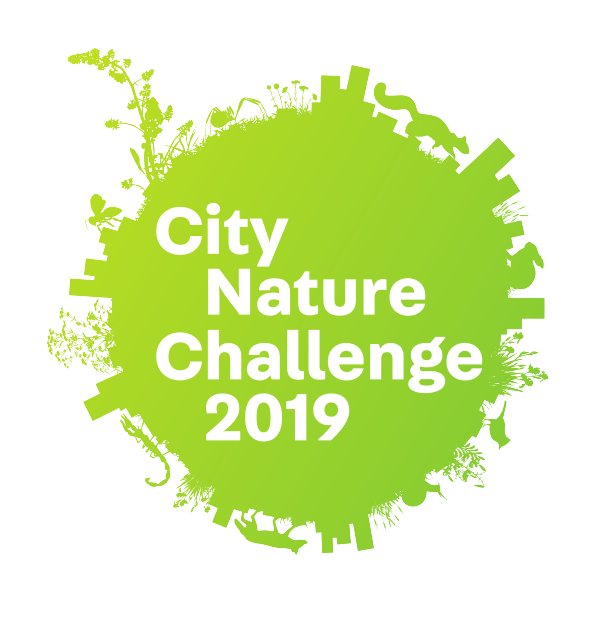 International Citizen Science Success
The 2019 City Nature Challenge produced record results.159 cities took part worldwide, making a total of 963,773 observations over 4 days, and engaging over 35,000 people. Salt Lake City played an important role in this year's challenge, contributing 3,735 observations (a Utah CNC record!).
You can keep making observations on iNaturalist beyond the City Nature Challenge. If you would like to get started:
Create an account on iNaturalist (and download the app for your android or iPhone)
Find wildlife in your area (any wild living thing- or evidence of a wild living thing)
Take a picture (or several) of what you find
Share your observation on iNaturalist!
Keep an eye on our Neighborhood Naturalist webpage for upcoming NHMU BioBlitz events!
Watch a short iNaturalist tutorial to learn how to make great observations:
Click here for iNaturalist for iPhone
Click here for iNaturalist for Android
Special thanks to our City Nature Challenge 2019 partners: