Utah is home to eight sovereign tribal nations: Confederated Tribes of Goshute, Navajo Nation, Northwestern Band of Shoshone Nation, Paiute Indian Tribe of Utah, San Juan Southern Paiute, Skull Valley Band of Goshute, White Mesa Community of the Ute Mountain Ute Tribe, and Ute Indian Tribe. These eight governments are representative of thousands of indigenous people with a history of perseverance in the face of oppression from local and federal forces. The Native Voices gallery showcases these tribes, and the lessons and activities this month are developed to expand on the meaning of Native sovereignty, to teach about Utah Native people, and to examine a tragic moment in Native history that took place just north of the Utah border.
---
Virtual Field Trip of Native Voices

The Native Voices exhibition features the traditions of Utah's Native people. Designed in consultation with Utah's Indian community, this exhibition depicts Native American art and culture and interprets the deep memory and contemporary presence of Utah's indigenous people.
---
Native Voices of Five Utah Tribes

Native tribes that call Utah home are a vital part of our communities and continue to enrich the lives of all Utahns with their language, their stories, and their customs. This video features five of Utah's tribes and how the youth of those tribes are working to assure that they maintain their Native cultures and remain a part of the wider world.
---
Activities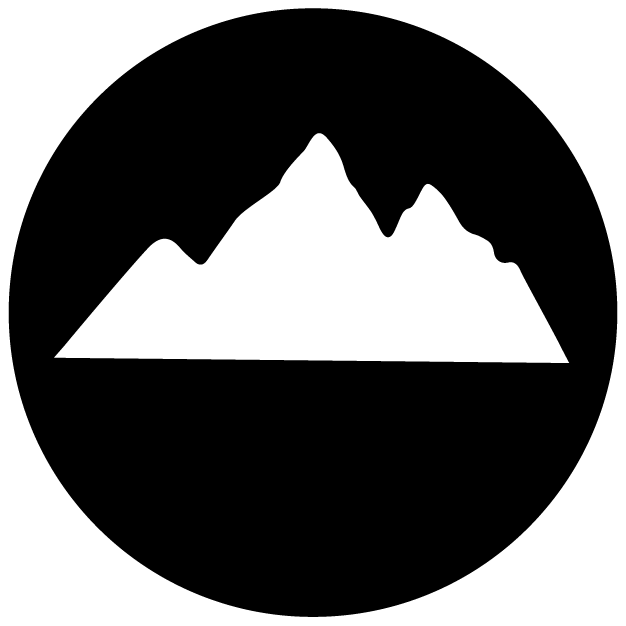 Bear River Massacre
Enrich your understanding of Shoshone history and learn about the largest US massacre.
Discover More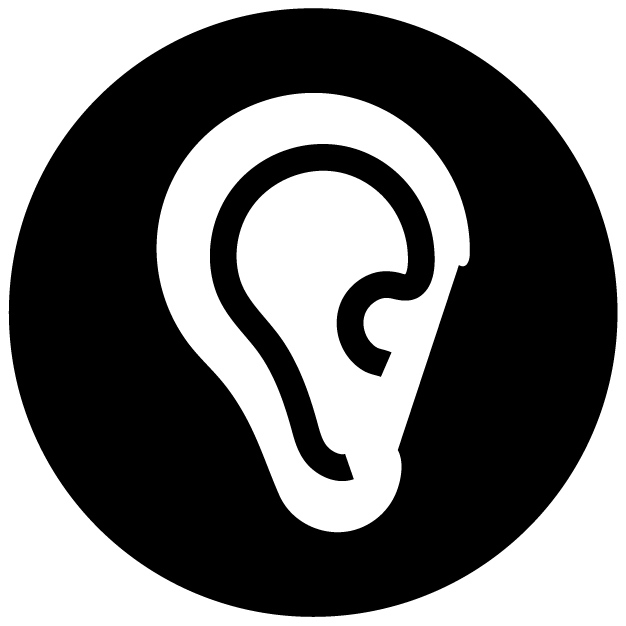 Living Languages
Discover the vibrant languages of our state's local tribes and how they're connected.
Start Learning
---
Q&A with Clayton Long and Charlotta Lacy
Clayton Long is a Navajo Native American, raised in a Navajo traditional Hogan near Kayenta, AZ where he spoke only the Navajo language until age 11. Since 1979, he has worked with Navajo, Ute, and Spanish populations in the San Juan School District in southeastern Utah. He taught 5th-12th grades Navajo language and culture classes, and served as the Bilingual Education Director for the district.

Clayton has taught Navajo missionary lessons, and has been a Navajo language translator/interpreter. His passion is to see the Navajo language and cultures taught and preserved for future children. Currently he is making efforts to preserve and teach the Navajo language online.

Charlotta Lacy is of the Big Water clan born into the Red House people clan. Her maternal grandfathers are the Black Streak Wood people and her paternal grandfathers are the Mud people.

As a child, she was born and raised on the Navajo Reservation. Charlotta has worked as a Reading Interventionist for Blanding Elementary. She also taught full time as a Heritage Language teacher at Albert R. Lyman Middle School and San Juan High School in Blanding, Utah. Currently, she is working as a full time Navajo translator. She enjoys teaching the Navajo language, culture, history, government, and the traditions of her Diné people.

Currently unavailable until it is winter again. Meet educator Charlotta Lacy and hear her share the story of 'The Navajo Moccasin Game.' This story can only be shared in the winter, so listen while it's available!

How do you say, "Hi," in Navajo? Or mountain lion? Does Mr. Long enjoy Navajo tacos? Hear from Mr. Long as he answers many student questions about the Navajo language and culture.

What is sovereignty and how does maintaining the Navajo language help to preserve it? Who are the Code Talkers and how did they impact the U.S.? Hear from Mr. Long as he shares with us the history and importance of the Navajo language.