Sharpen your STEM teaching skills! The Natural History Museum of Utah offers a variety of professional development opportunities to engage in science and engineering practices from the perspective of your students, working side-by-side with scientists to deepen your content knowledge.
All Natural History Museum of Utah educator workshops are free for Utah public and charter school educators, and either relicensure hours or USBE credit will be given, as specified in the description of each workshop below. These programs are supported by funding from the Utah State Legislature and in collaboration with the Utah State Board of Education.
Upcoming educator workshops will be posted below. Click on the workshop to view all of the details and register.
Want to receive updates on upcoming Educator Workshops and the opening days for reserving field trips, Junior Science academy, and toolboxes? Sign up for our Educator Newsletter by selecting "NHMU Educator Resources" on this form.
Questions about educator workshops? Email Glynis Bawden, Teacher Professional Development Manager. Please include the name of the workshop in your email.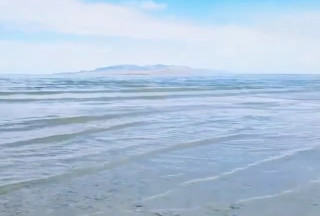 Growing Hope for the Future: Students and Climate Change
Saturday, January 20, 2024 from 10:30am-1:30pm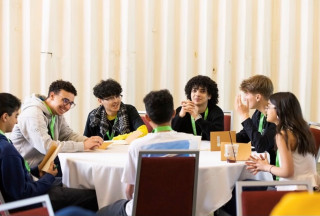 Nurturing a Holistic Teacher Experience: A STEM Rooted in Culture Series
Under Pressure - February 3, 2024 from 10:30am-2:00pm
It's Electric! - February 24, 2024 from 10:30am-2:00pm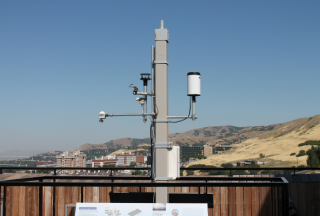 Explore Weather and Data Through the Three Dimensions of Science
Saturday, March 9th 2024 from 10:30am-1:30pm