Become a Member or Make a Gift  
Becoming a Museum Member gives you free admission for an entire year and additional discounts and benefits. It also helps support NHMU and its mission to illuminate the world and the place of humans within it. 
From a standard Museum Membership, offered at various levels including individual and family, to our more engaged Copper Club, choose the level that best fits your level of involvement. 
Interested in supporting the Museum's work with a philanthropic gift or perhaps making NHMU part of your estate plan? It's easy to make a gift online or explore options for giving. 
Museum Membership
Museum Membership is offered on a variety of levels to suit your level of engagement with the Museum, from Individual annual memberships to the Copper Club.  
Volunteers in Action
Volunteers play a vital role at NHMU, working in every department to help us achieve our mission of illuminating the natural world and the place of humans within it. Whether you want to work behind the scenes in the collections, share your passion for natural history with guests, facilitate field trips for school kids, or offer your organizational skills to the Registrar, we've got a volunteer position that will spark your interest and utilize your talents! Click here to learn more about volunteering at NHMU.
Jobs, Internships & Paid Youth Opportunities
The Natural History Museum of Utah is a remarkable institution of natural and cultural history with regional, national, and international significance. As Utah's official state museum of natural history, NHMU serves the people of Utah – and visitors from around the world – in several meaningful ways while being both a destination for informal, lifelong education and an economic driver in Salt Lake City. This requires a committed and diverse workforce that reflects the communities we serve!
Citizen scientists from across Utah contribute enormously to the research of NHMU scientists. They do so by logging observations, transcribing field notes, digitizing the Museum's collections, and much more.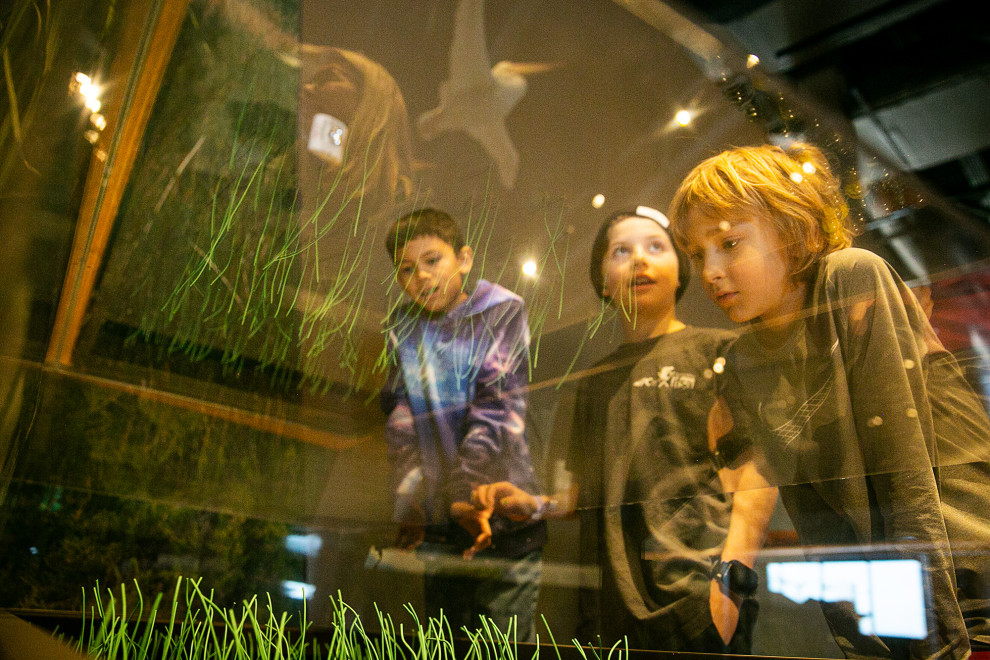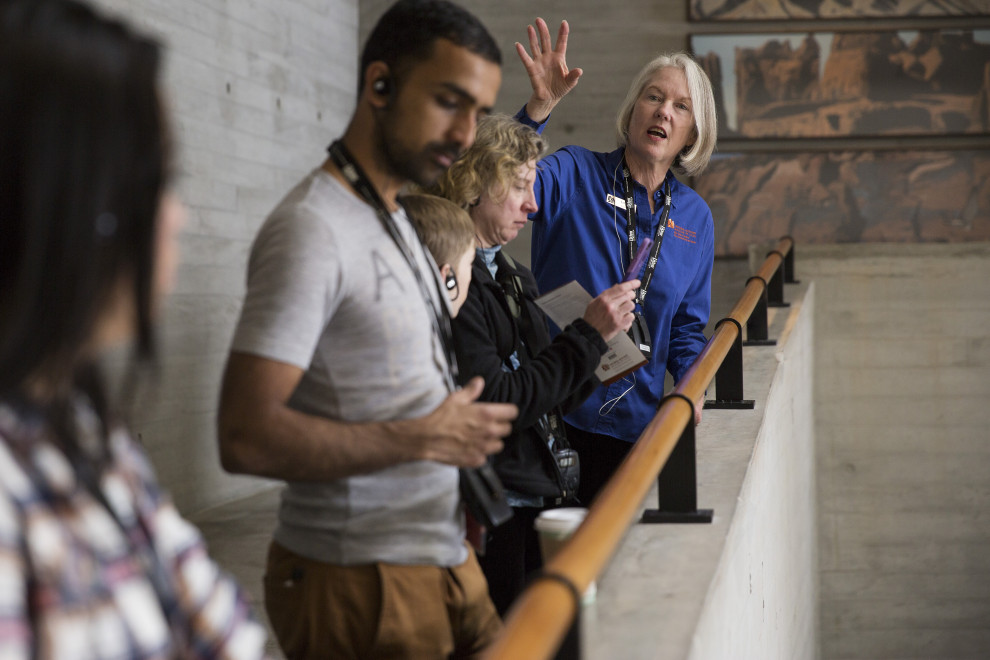 Stay Connected
Subscribe to NHMU's email newsletter to get a monthly digest of all that's happening at the Museum, from research announcements to upcoming events.