Stay Curious, Utah! 2023-2024
Join us on a journey this school year to satisfy your students' curiosity about Utah's natural history and the natural world. This year's theme will be Stories of Conservation and Hope. Each webinar will explore this theme in different ways, so be sure to tune in for each webinar to learn throughout the school year! 
Throughout the year, join an NHMU educator and a scientist or community member to explore a different topic. Bring wonder about the world around us directly into the classroom through these online webinars! Each Q&A webinar includes:
Brief intro into the theme or topic
Time for student-submitted questions
A short storytime for the K-2nd webinar
Thanks for exploring with us, and stay curious, Utah!
Have questions for us? Please contact us if you want to know more about the program or the Museum.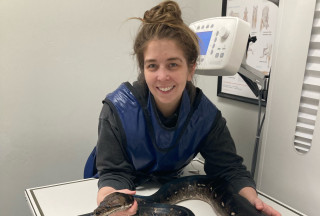 Wild Wonders
September 14, 2023
Join an NHMU educator and Michiko Berceau, Director of Wildlife Center of Salt Lake, to learn about wildlife rehabilitation here in Utah.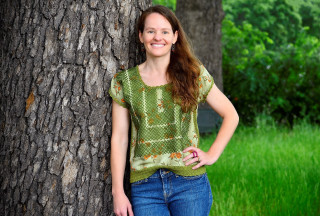 Exploring Environments 
February 14, 2024
Join an NHMU educator and Alexandra Ponette-González, NHMU Curator of Urban Ecology, to explore how her research is developing new ecological questions focused on Salt Lake City.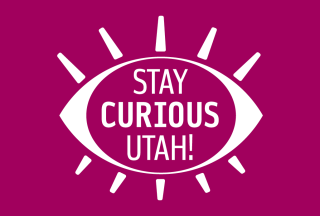 Interested in exploring other Stay Curious, Utah! modules or recorded Q&As?