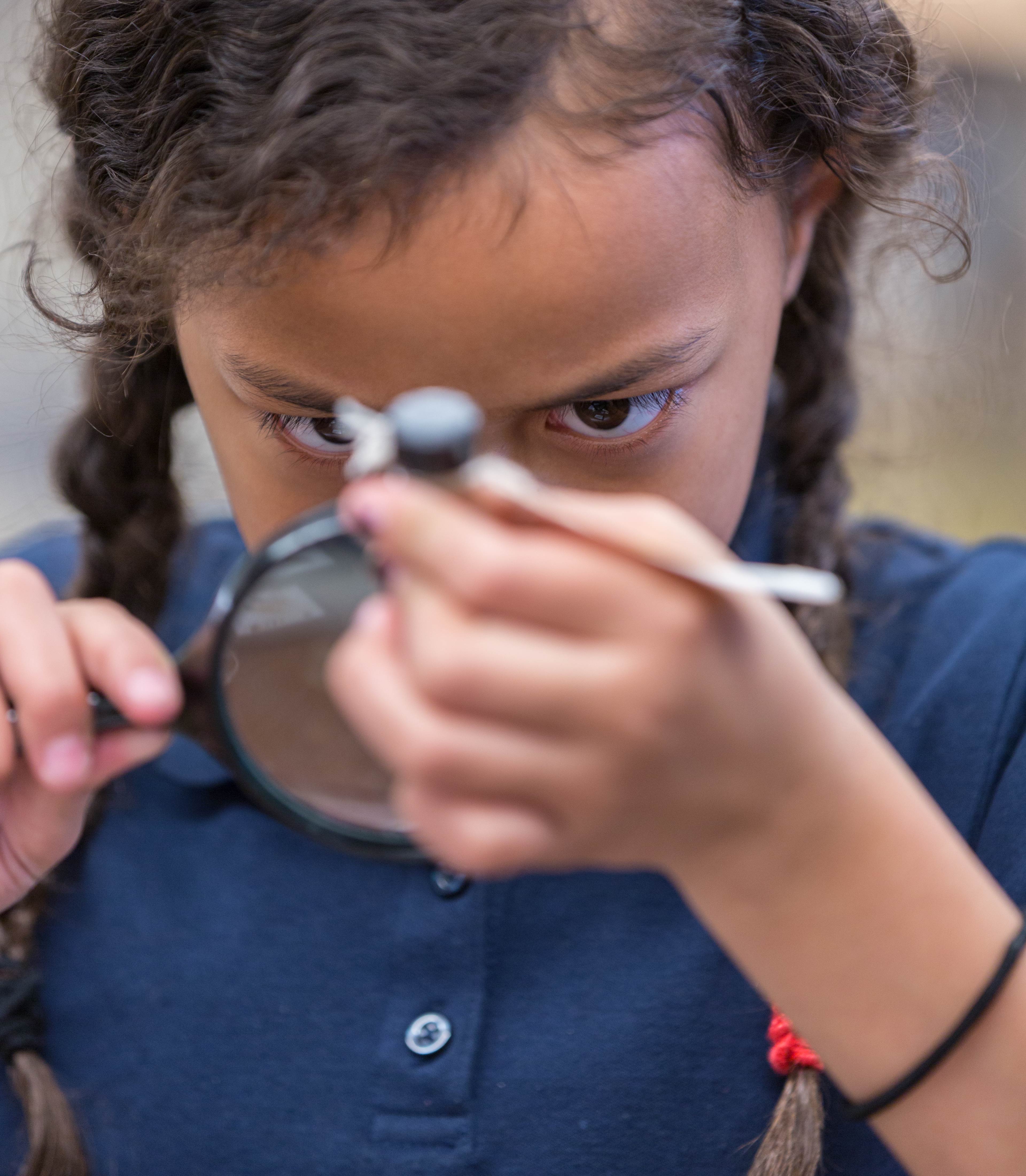 Museum on the Move looks a little different this year, but we're still committed to bringing exciting science experiences to your 4th graders during the ongoing COVID-19 pandemic, whether in the classroom or learning from home.
This year, we have two delivery options to best serve your class's needs:
Scheduled, live virtual classes with Museum on the Move educators via Zoom

Program Length: 60 minutes with each 4th grade class (15 min of tech setup and 45 min of class)

Fee: Free (schools contacted on 3-year rotation)

Takes place virtually with the teachers and the students in the classroom and the museum educator teaching from a NHMU lab

By invitation, we'll reach out when your school is on rotation.

On-demand, interactive classes you and your 4th graders can access asynchronously through Nearpod - available any time!
Live Museum on the Move classes will be offered to schools on the rotation for the 2020/2021 school year. If your school is scheduled this year, we'll reach out to you about scheduling your experience.
On-demand classes will be available for all 4th grade Utah classes, but are still in development.
We are currently only offering virtual classes. If you would prefer an in-class visit, we may have limited availability in the spring.
---
Museum on the Move Live Class Topics:
Teachers may choose from three topics according to their individual classroom needs. These MoM programs address specific Utah State Office of Education's (USOE) Science and Social Studies Core Curriculum topics including fossils, human cultures, Utah habitats, and animal adaptations.
Problem Solving in Place: Utah's People and Culture
Understand how geography affects the ways people live in an environment and how the objects made by Utah's tribes utilizing natural resources have specific functions that solve survival problems. Identify and make a plan to solve some problems yourself, and develop a deeper understanding of Utah's people and culture that have been here for hundreds of years!
Adaptations: Structure, Function, Survival
The body parts, structures, of animals and plants are what help them get food to function. In order to survive, animals and plants need the perfect body parts to help them function in their habitat. Investigate with us, how do some of our native birds use their structures? Do our birds have the structures to help them survive and thrive?
Fossils: Whose Fossil Is This?
Step into the shoes of a paleontologist and unravel the mystery of the unknown fossil. Observe three fossils belonging to one animal and infer their anatomical structure and function. Argue and discuss with your fellow paleontologists what kind of animal it was. Be prepared to update your inferences and ideas as new information is unraveled. Look at modern animal bones and deduce the fossil's diet and lifestyle and their closest modern relatives.
---
Museum on the Move is an inquiry-based outreach program that gives 4th grade students the opportunity to work together as scientists to conduct core-aligned investigations through the use of Museum-quality specimens and materials. Museum on the Move is made possible through generous support from the Utah State Board of Education and community donors. This funding provides us the opportunity to serve every 4th grade classroom in all Utah Public and Charter Schools in a 3-year rotational period, free of charge. During the 2018-2019 school year, this program reached over 27,000 students in all parts of the state.
Museum on the Move classes encourage students to collaborate as scientists to observe, discuss ideas and ask questions, identify problems and solutions, make inferences, justify and share their conclusions. The Museum educator also models inquiry-based methods for the classroom teacher, who also engages in the scientific process and discovery alongside their students.
Because we visit on a rotational schedule, we will contact you when it's our year to visit your students.
---
Science Core Curriculum
Museum on the Move addresses specific Utah State Office of Education's (USOE) Science and Social Studies core curriculum.
Specific standards and objectives include:
Grade 4 Science:
Standard 4.1.1

Standard 4.1.3

Standard 4.1.4
Grade 4 Social Studies:
Standard I, Objectives 1, 2, and 3

Standard II, Objectives 1 and 2
"Museum on the Move is truly a great teaching tool from people who have the resources, people who are specialists in their field, and people who are interesting! Thanks! This helps the kids learn more effectively, and translates into better test scores on the Core tests! Your team is greatly appreciated!" 4th Grade Teacher, Mountainside Elementary, Cache District
---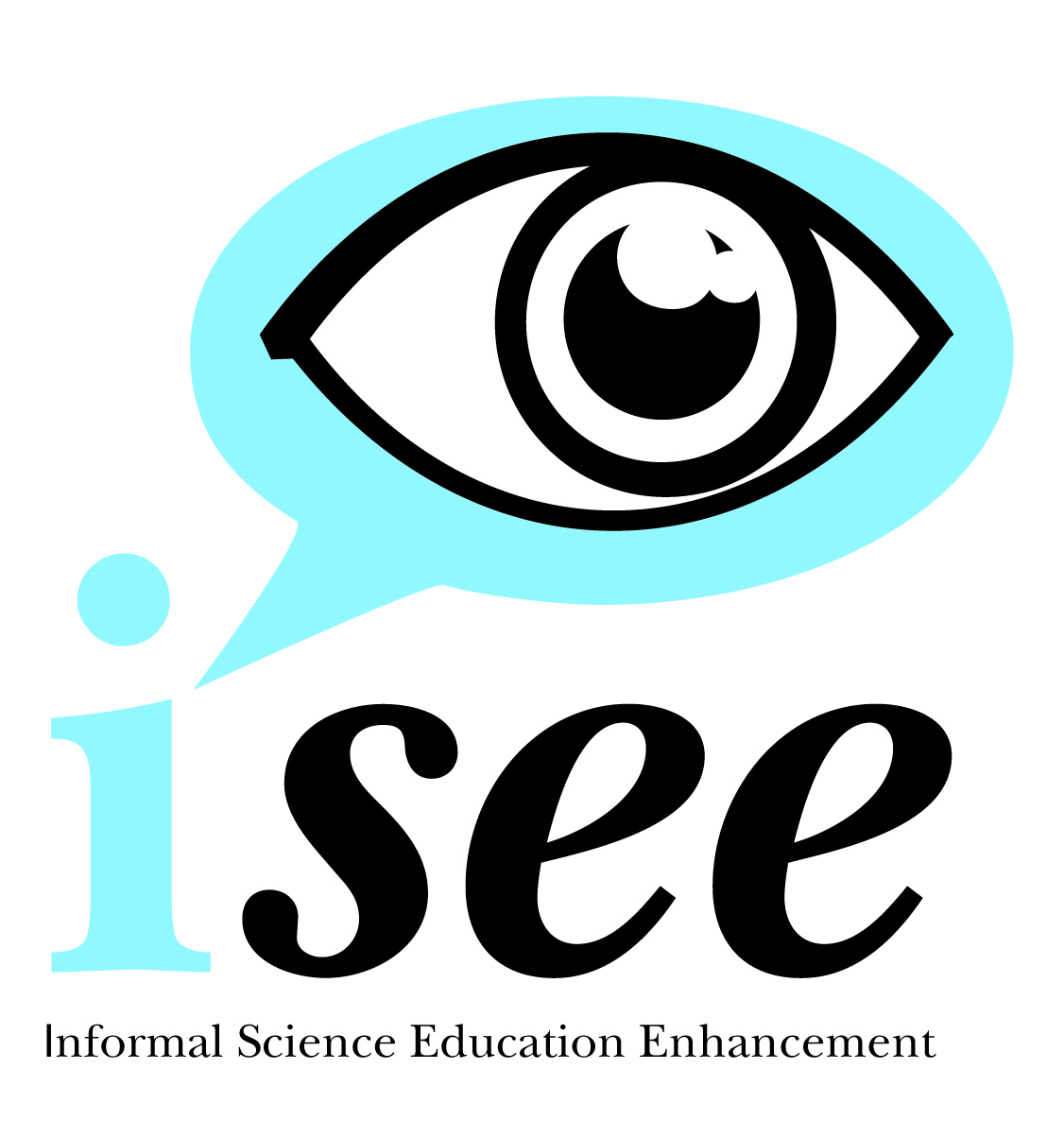 For questions and scheduling information about Museum on the Move for 4th grade classes, please contact Glynis Bawden at
For all other Community Outreach Program requests, please contact Sarah Allen at sallen@nhmu.utah.edu