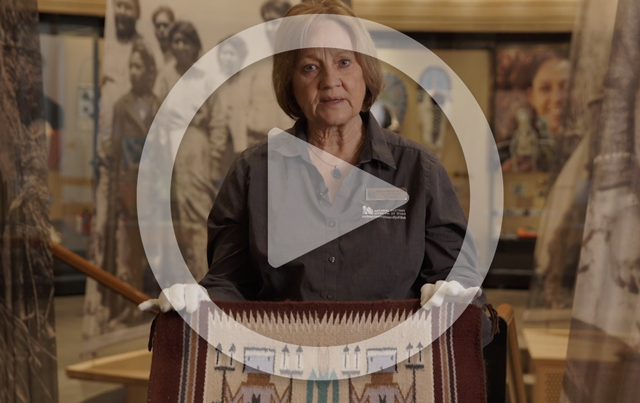 This program jumps off October 2020.
This new SEEd Standards and Utah Core aligned program offers on-demand and live virtual programming for students. Join us as we explore NHMU's exhibitions with educators and scientists and investigate topics like Antarctic Dinosaurs and Discovering Utah's Past. Stay Curious, Utah! features eight learning modules which will be made available over the course of the school year and include Virtual Field Trips, specific grade-level curriculum, and live conversations with scientists.
Sign up below to receive email updates about this program!