What does it take to work in a natural history museum? You could get a degree in anthropology or paleontology, or you could be a middle or high school student in the Natural History Museum of Utah's Youth Teaching Youth Program!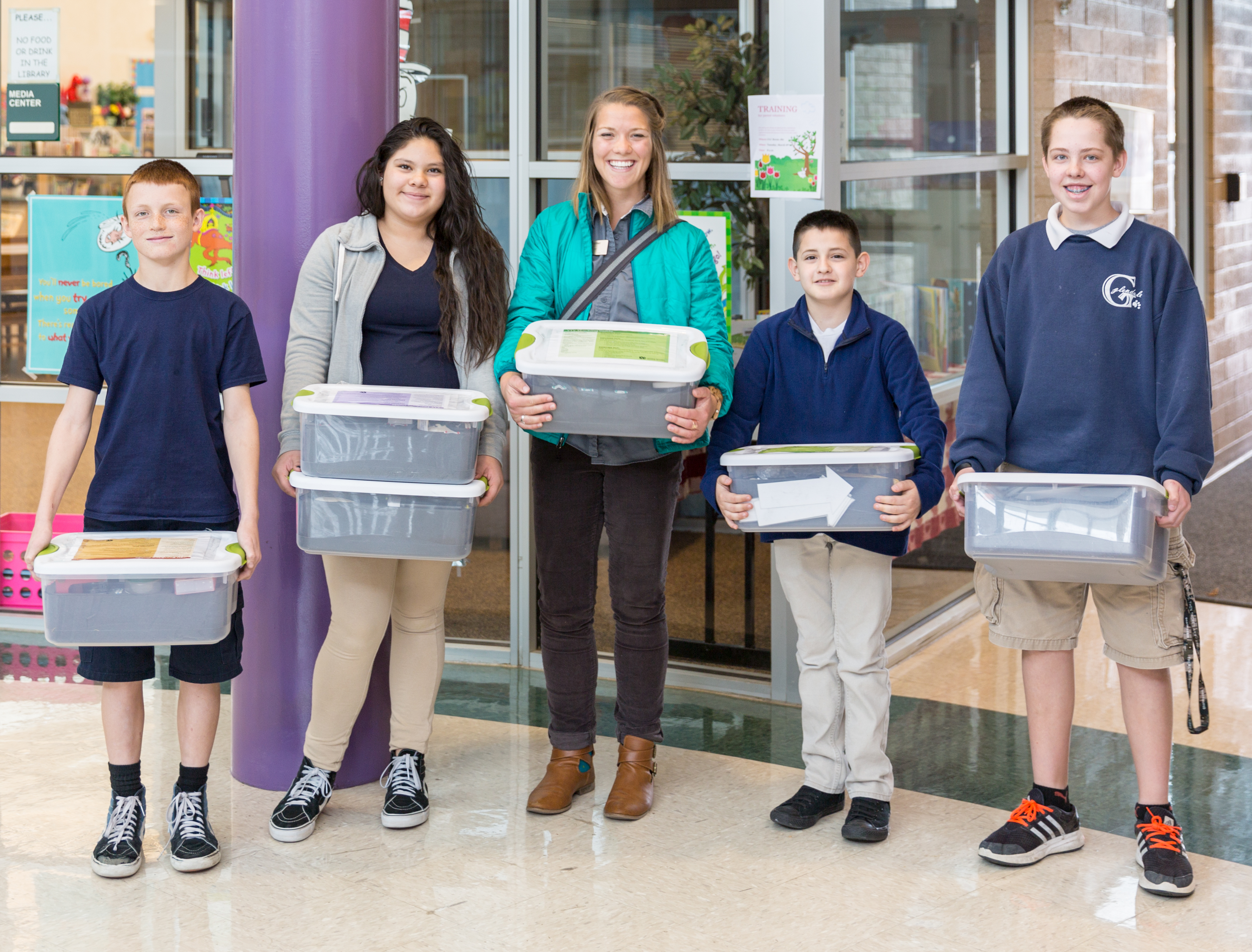 Science Outreach & Enrichment
Youth Teaching Youth is a science outreach and enrichment program that teaches students from Glendale Middle School how to teach science while helping them achieve the personal and academic goals they have set. As high school interns, Glendale graduates continue to learn and teach science while developing college and career goals.
Middle School Student Teachers
Imagine you are a 7th grade student and are just told that you are going to teach a lesson about the Great Salt Lake to a group of boisterous 4th graders. Many people would run in the opposite direction - but not Youth Teaching Youth students! After-school training includes science content for diverse natural history subjects - such as birds, animals, and fossils - and classroom management strategies.
YTY Student Teachers then take their enthusiasm and growing skills into Salt Lake City's 4th grade classrooms to teach students. Training continues throughout the school year and summer, and includes a variety of enrichment and team-building activities.
Science enrichment takes place in the form of day and overnight field trips to sites such as the Fish Springs National Wildlife Reserve and Capitol Reef National Park. In addition to the geology, botany and anthropology they learn, YTY students forge friendships that remain with them even after they graduate from high school.
---
Questions about YTY? Contact Mariana Alliatti Joaquim (she/her) @ 801.587.5702 |
---
High School Interns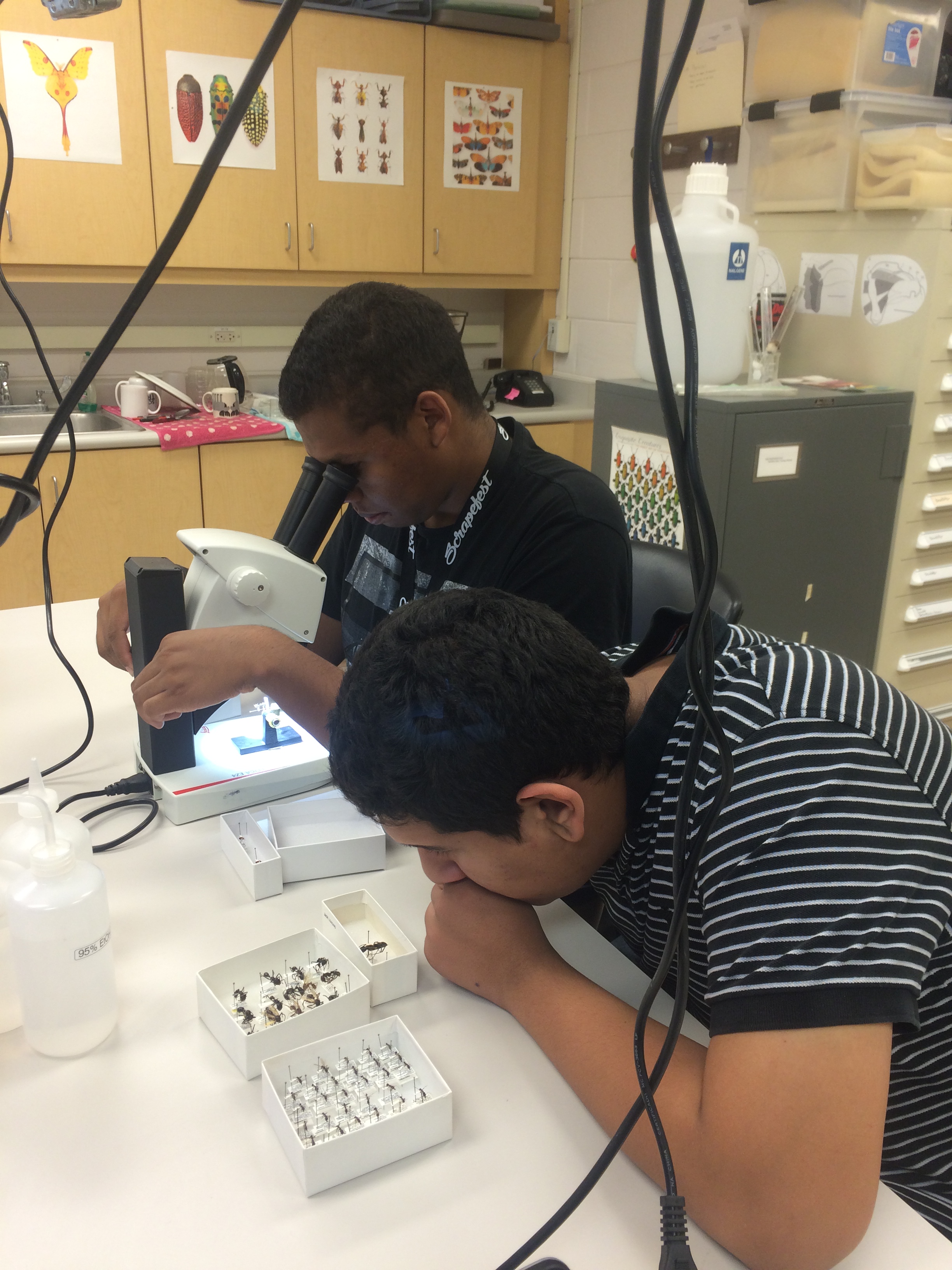 Glendale graduates return to the Museum as interns, working on projects in various collections. Teaching is still a focus, but as their knowledge of various science topics change, so does their audience. While some interns return to help train new middle school students, others provide classroom teachers with science activities at workshops, assist museum staff with special events, and act as teaching assistants for the museum's summer camps. Interns receive a modest stipend and have the opportunity to receive high school credit through the Schools-to-Careers program. In addition to the job skills they acquire, Interns develop resumes, work on interview skills and investigate college opportunities.