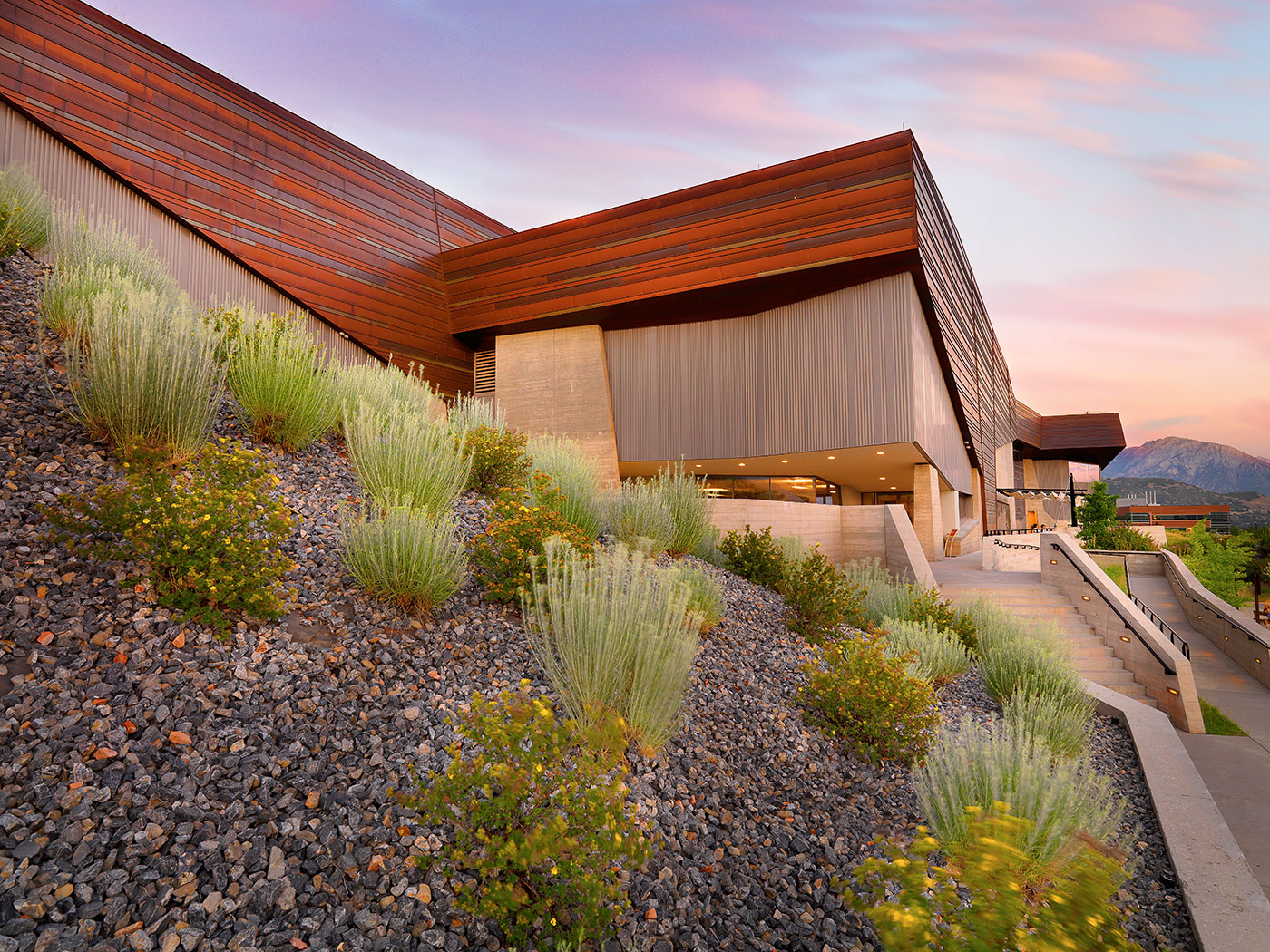 Our 2022 Summer Zap Ticket offer has concluded. Please watch this page for announcements of future offers. Thank you to the taxpayers of Salt Lake County for your incredible support of our community.
As a thank you for the incredible support Salt Lake County taxpayers provide through the Zoo Arts and Parks program, the Natural History Museum of Utah is pleased to offer families the opportunity to visit NHMU at no cost this summer. A limited number of reservations are available – each reservation is good for up to 6 complimentary tickets. Reservations are available on a first come-first served basis starting June 6 (reservations will be available until all are reserved; tickets must be used by Sept. 2).
To reserve your tickets, begin by completing the online registration form below. You'll receive an email with a discount code and instructions on how to choose the day and time you'd like to visit.