Tectonic plates, volcanoes, and earthquakes, oh my! The ground below our feet is part of our ever-changing world, with volcanoes and earthquakes and the slow, gradual drift of continents. Learn more about our world's dynamic geologic landscape through our Land gallery. We'll also explore ways in which people can prepare for earthquakes and other dramatic shifts in the landscape.
---
Virtual Field Trip of Land

Utah is a geological wonderland, and the Land exhibition introduces students to the three physiographic regions that formed over millions of years: the Middle Rocky Mountains, Basin and Range, and Colorado Plateau.
---
Activities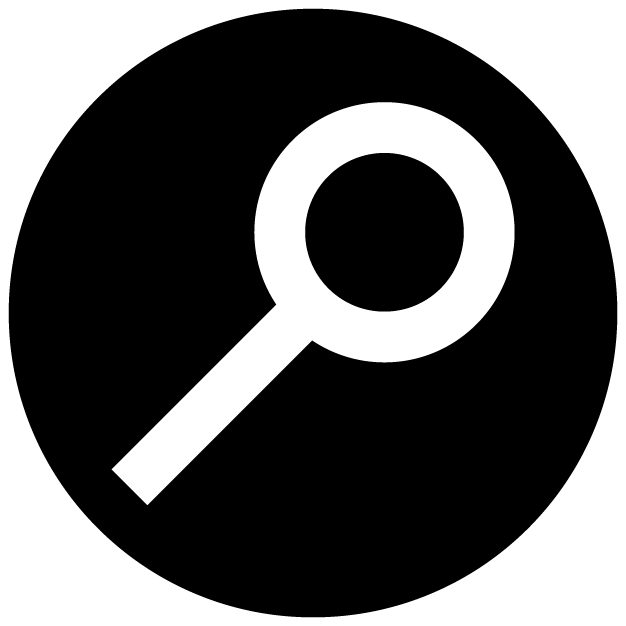 Data Visualization
Practice analyzing and interpreting maps of earthquake and volcanic activity.
Start Exploring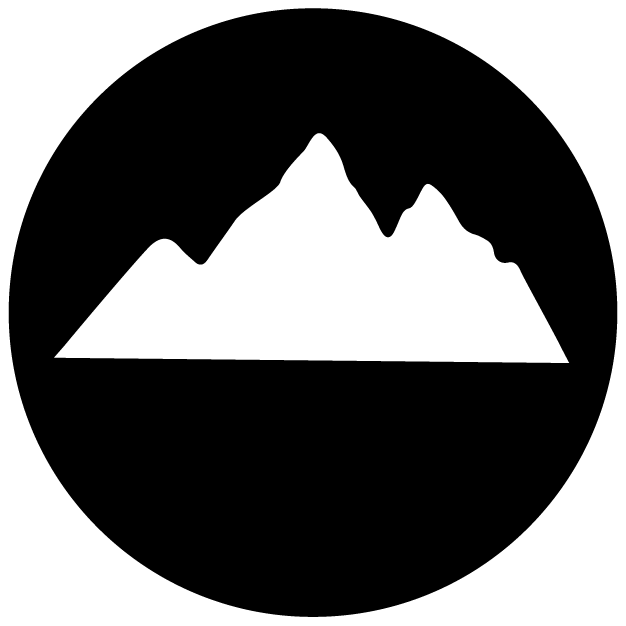 Emergency Preparedness
Natural disasters can be scary, but it is important to be prepared in an emergency.
Get Ready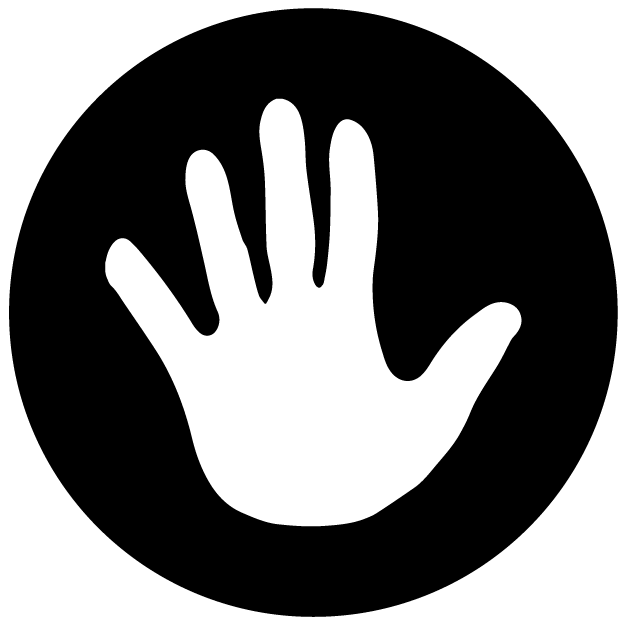 STEM Earthquake Challenge
Use household objects to create a building that is able to withstand an earthquake.
Start Building
---
Q&A with Geologist Emily Kleber
Emily Kleber is a scientist who studies earthquakes like a detective. She uses evidence she sees from photographs, data from airplanes with lasers attached to them, and fieldwork to make maps of the scars left on Earth's surface from past earthquakes. She studies Earth's past to make a safer future.
What does a slinky have to do with earthquakes? What kind of tools does a geologist need? Learn more about how to prepare for earthquakes with Emily!
What kind of evidence tell us an earthquake happened? What are landslides? How do we know earthquakes happened in the past? Watch Emily explain how earthquakes affect the surface of our planet.
How does a Geologist like Emily see the mountains? What's in a Geologist's toolkit? What are sandboils and how does an earthquake cause them? Discover how Emily investigates the aftermath of an earthquake like the one last March.