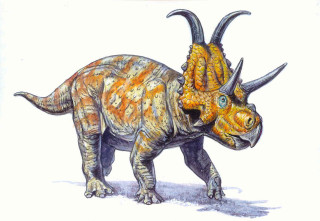 NHMU Top Dinosaurs
Meet the dinosaurs that are considered the Natural History Museum's "cream of the crop." Read more about these dinosaurs.
 
Plants of Utah
Plant communities vary with elevation. Discover just a few of the plants that can be found in Utah's three physiographic regions.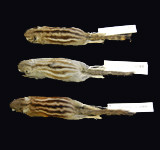 Field Guide to Mammals of the Wasatch Front
Worldwide, there are more than 5,000 named species of living mammals. This list includes 72 mammal species known from the Wasatch Front region.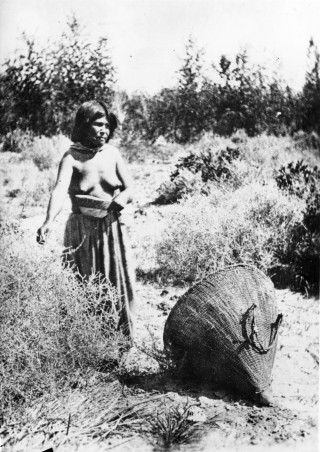 Ethnobotanical Guides for the Arid West
Ethnobotany is the study of interactions between plants and people. This webpage is a tool to help explore those interactions. Within, you will find ethnobotanical guides to several ecoregions of the Arid West. These guides contain information to help identify and understand the many plant species important to people now and throughout history.
 
Polar DinoFest

Delve into the frozen world of polar dinosaurs in a special virtual edition of the Museum's annual DinoFest. We gathered expert paleontologists from around the world to join us in video presentations outlining their incredible discoveries ranging from Alaska's North Slope to Antarctica. Tens of thousands of online viewers from around the world made Polar DinoFest a smashing success!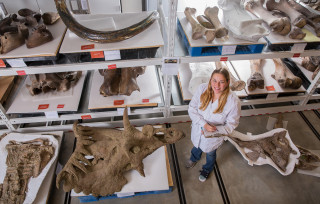 Go Behind the Scenes
One weekend a year, NHMU opens its collections to the public for a mega science event: Behind the Scenes. Now, you can start exploring the collections spaces online in Behind the Scenes Reimagined, which helped broaden the reach of this event to a worldwide audience.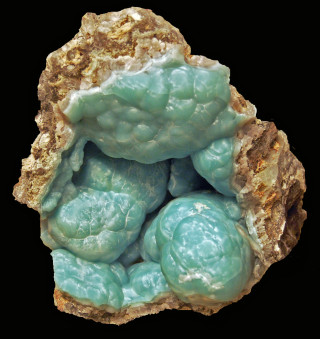 Search Our Collections
NHMU is constantly working to digitize our extensive collections for study by scientists and guests worldwide. You can search the Museum's collections here.