Welcome to the Natural History Museum of Utah! The Museum is an active research institution and one of our state's top visitor attractions. Each year the Museum hosts approximately 300,000 guests from around the world, including 40,000 students visiting on free field trips.
We are proud to share our Virtual Field Trips with you. Listed below, you'll find virtual experiences developed and led by our own expert scientists and educators. Here, you can visit our permanent exhibits, our current special exhibition, and our past special exhibitions.
We are happy to provide students and lifelong learners with a taste of all the Natural History Museum of Utah offers—billions of years of natural history. 
Come explore with us by selecting an exhibition below.
We look forward to hosting you in person soon!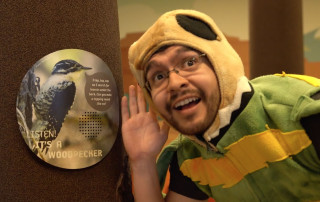 Our Backyard is an intimate, discovery-based environment designed for younger museum visitors to experience natural history first hand. Entering the exhibit, guests will come face to face with live animals and insects native to Utah, explore an underground crawl area, and get their hands wet in the stream play area.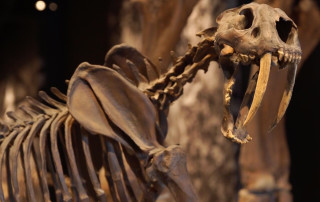 Walking through the Past Worlds exhibition, guests will journey through millions of years of Utah's ancient environments and their changing life forms. Stories of long lost ecosystems and animal diversity, as well as those highlighting the work of Museum paleontologists can be found along the way.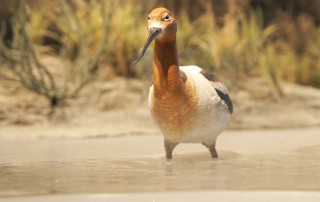 The Great Salt Lake exhibition is a remnant of the once-massive Lake Bonneville, which stretched 300+ miles end to end. Learn about how the Great Salt Lake and surrounding area have evolved over time and meet the diverse creatures that now make it their home.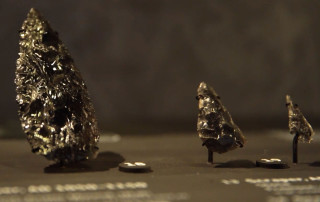 The First Peoples exhibition allows guests to explore the stories of the Great Basin's prehistoric peoples, as well as today's archaeologists studying how those people survived and thrived in this desert landscape.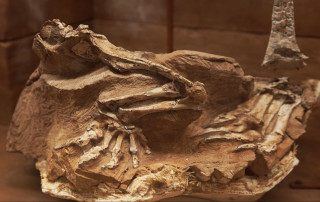 Utah is a geological wonderland and the Land exhibition introduces guests to the three physiographic regions that formed over millions of years: the Middle Rocky Mountains, Basin and Range, and Colorado Plateau.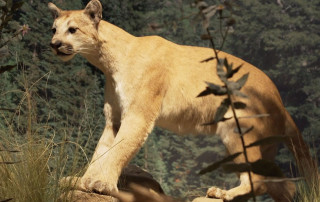 The web of life is illustrated in the Life exhibition, exploring complexity from DNA to Ecosystems, with a focus on Utah's extraordinary biological diversity. This exhibition is rich with images, sounds of the landscape, hands-on experiences, live animals, and research stories.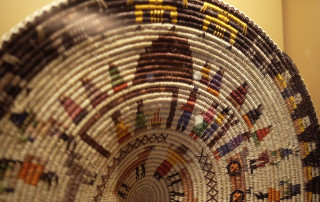 The Native Voices exhibition features the traditions of Utah's native people. Designed in consultation with Utah's Indian community, this exhibition depicts Native American art and culture and interprets the deep memory and contemporary presence of Utah's indigenous people.
Past Special Exhibitions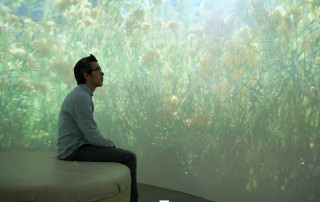 A homegrown special exhibition, Nature All Around Us introduced guests to the wild plants and animals that share our communities throughout Utah. Guests discovered hidden worlds in familiar places, from backyards to city streets, and learned just how intertwined our lives are with nature. This exhibit is now touring.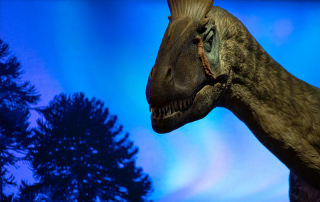 Embark on an adventure to uncover never-before-seen dinosaur fossils from one of the most isolated environments on Earth! Antarctic Dinosaurs, hosted at NHMU from October 2020 to April 2021, was an immersive experience that transported visitors back 200 million years to discover what life was like in prehistoric Antarctica.