7 Things Your Child Might Become, Thanks to NHMU Summer Camps
By Michael Mozdy
It's a familiar position for parents every May: scrambling to line up fun and hopefully worthwhile activities for their kids once school is out. And while I remember a childhood of unstructured time spent with bullfrogs, making jumps for our bikes, and tromping from backyard to backyard, I must admit that I'm grateful when a meaningful  camp comes along for my kids to attend. At NHMU, we've been in the business of meaningful youth education for over 40 years, so we've had some time to develop some shockingly cool stuff. Our summer camps are so impressive, here's our short list of 7 things your kid might just become after attending one:
Explosives Expert
Almost every camp dives into the more exciting parts of science, but "Le Boom Boom" focuses on all things explosive. From film canister rockets to toilet paper cannons, kids learn so much they might have a future in big show pyrotechnics.
Snake Charmer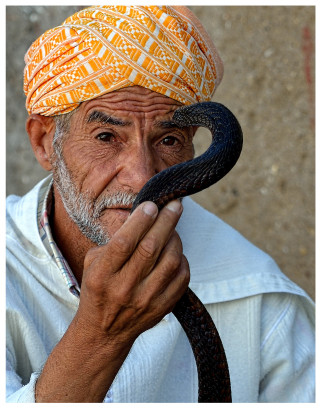 We're located right on Bonneville Shoreline Trail in the foothills of the Wasatch, so summer's a great time to see some slithering friends. Many of our camps spend time exploring in the foothills, and we teach kids what to do when they encounter snakes. Hint: don't pick it up. Kids get so comfortable with creatures of all descriptions, they might just make a career of it someday.
Photo: Mark Chinnick / flickr
Adventure Guide
Several of our camps take kids farther afield, from the Great Salt Lake to our fabulous mountains. Kids get to paddleboard, canoe, hike, climb, and explore. In my experience, days like these instill a lifelong love of the outdoors.
Field Zoologist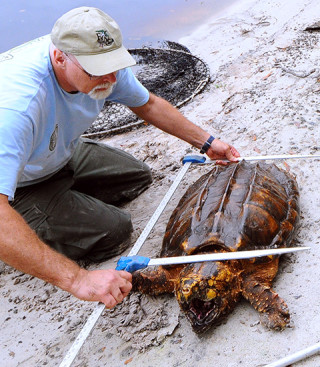 Kids of every age group are given instruction on finding, identifying, and appreciating the creatures and plants around us. The older kids get to create their own field notebooks while gathering samples, testing pH, identifying plants and animals, and even using lab equipment. Jane Goodall, here we come.
Photo: FWC Fish and Wildlife Research Institute / flickr
Astrophysicist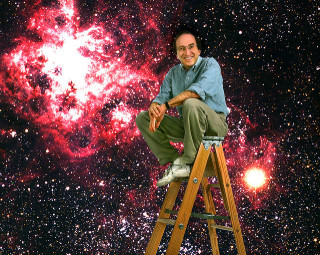 As a part of the University of Utah, we have the unique ability to introduce kids to scientists working at a research university. In addition to checking out stars and the science of space, kids get to interact with and learn from astronomers and dream about all that space has to offer.
Photo: Lawrence Berkeley National Lab / flickr
Robotics Engineer
Bridges, paper circuits, Lego masterpieces, working robots: just a sampling of the hands-on engineering projects kids get to dive into. Our camps give kids the chance to design, build, test, and fix like the pros.
Paleontologist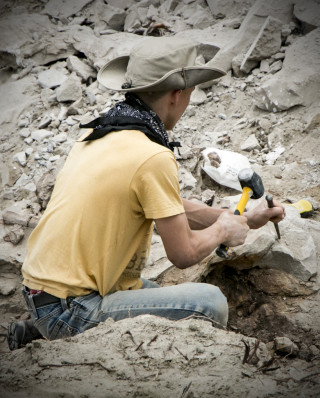 Of course! In case you didn't know, we've got the dinos, and we've got the people who eat, sleep, and breathe paleontology. Nowhere else can kids get to experience real paleontology, dino history, and fossil collections. Don't be surprised when your child comes home pronouncing 20-syllable scientific names of Triassic beasts.
This photo is from an NHMU dinosaur dig; read the full story here.
Michael Mozdy is a Digital Science Writer for The Natural History Museum of Utah, a part of the University of Utah in Salt Lake City. Our mission is to illuminate the natural world and the place of humans within it. In addition to housing outstanding exhibits for the public, NHMU is a research museum. Learn more.