Online Learning and At-Home Resources is a comprehensive collection that offers support to teachers delivering instruction in online, distance, and at-home learning environments. Questions about a particular resource?
---
Virtual Classes

Research Quest is a series of real world science investigations designed especially for kids.
Click here to learn more about Research Quest
Research Quest On-Demand
These science classes are available 24/7. Research Quest On -Demand classes enable students to complete an investigation with the help of a professional NHMU educator. We also have recorded Q&A sessions with our scientists and other experts to help students learn more from the professional, scientific community that make our investigations possible. To access any of our On-Demand classes, please click here to learn more.
Checkout Research Quest On-Demand
---
Virtual Field Trips
Discover the Natural History Museum of Utah through these short gallery exploration videos. Explore and learn along side NHMU's experts and practice science skills such as observation and inquiry. Watch a single video or create your own virtual field trip experience by watching multiple videos. Videos are tied to the Utah 3-5 Science with Engineer Education (SEEd) Standards, and Utah Core Standards for Social Studies and Fine Arts.
Virtual Field Trips Welcome Page
Our Backyard
Past Worlds
Great Salt Lake
First Peoples
Land
Life
Native Voices
Nature All Around Us
Prefer to explore on your own through a 360 Tour? Click here to explore NHMU's permanant galleries.
---
Activities
The activities below are perfect to print off or complete online for at-home learning. Instructions for teachers and students are included in each packet with topics ranging from mycology, to backyard exploration, all while enhancing scientific skills.
Nature All Around Us
Need to get outdoors for a breather? Nature is all around us and the perfect place to discover new worlds. Explore your backyard, nearby park, or even the cracks between the sidewalk to discover new and exciting pieces of the world around us. Use the lesson plans below to have your students observing things a bit closer and asking questions about the world around them!
K-2nd Grade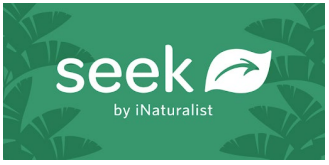 3rd-5th Grade
All Ages
Online Collections Lessons
Many of NHMU's extensive collections are available online for scientists around the world to study - inluding your students! Use the lesson plans below to explore the online collections databases and dive into scientific research.
Utah Junior Naturalist
Utah Junior Naturalist helps students to learn more about Utah's environment and enjoy the natural world. Each guide inlcudes hours of fun with short stories, puzzles, outdoor explorations, and the opportunity to receive a Utah Junior Naturalist certificate. All youths should have adult supervision, and younger students will need more adult help.
Utah Explorer Naturalist (3rd-5th grade)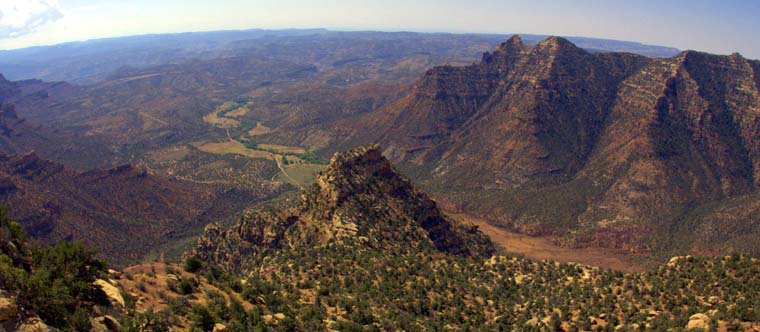 Utah Watersheds Explorer Naturalist - Coming Summer 2022
Students do not have to have a printed version of the booklets. They can write their answers and make their drawings on any paper that they have available. Just email in a photo of the score page (either printed or handwritten) to receive a certificate.
Ridley Jones - Educational Module Featuring a Field Trip to NHMU
Join Ridley Jones and Ada Twist to learn and explore through different adventures in science!
---
Video Lessons
Children work at a computer.
Are you interested in how a paleontologist finds fossils, or want to learn more about the scientific process? Click here to browse our selection of video lessons.