Finding urban nature is as easy as taking a photo!
Nature is all around us in Northern Utah – especially in our urban settings, and each spring we join hundreds of cities around the globe to photograph nature during The City Nature Challenge! This annual international effort encourages people to find and photograph plants and wildlife in cities around the globe using iNaturalist. We call our "city" The Wasatch (a combination of Box Elder, Cache, Davis, Salt Lake, Summit, Utah, Wasatch, and Weber Counties).
2021 CNC: An international success!
The 2021 City Nature Challenge ran from April 30-May 3, 2021, and was another record-breaking year of nature observations. Despite the ongoing COVID-19 pandemic, on a global scale there were over 10,000 more people participating compared to last year, and for the first time ever, we collectively made over one million observations in the four days of the challenge! In Utah, communities throughout The Wasatch rallied to make over 5,900 observations of local nature, including 14 rare/endangered/threatened species. One Utah observer found this vulnerable Maguire's Primrose (Primula cusickiana var. maguirei), endemic to Cache County (meaning it doesn't occur anywhere else!). Of Utah's roughly 600 rare plant species, it is one of only 25 that is protected by the Endangered Species Act. You can see more exciting observations from this year's challenge by exploring the graphic at the bottom of this page, or browsing our iNaturalist project page.
We'll be back for City Nature Challenge 2022 - April 29-May 2nd!
Keep exploring local nature using iNaturalist:
Take Photos of Wild Things
What does this include? ANY plants, animals, fungi, etc. that you see in and around your city.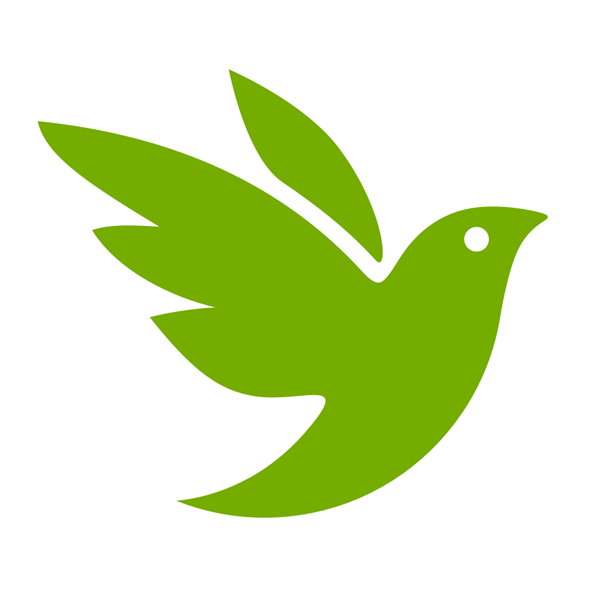 Add Photos to iNaturalist
It's a free platform you can use on a phone or computer. Learn more.
NHMU iNaturalist tips
Revist 2021 Virtual Programs
Continuing Education Resources:
Special thanks to all 2021 City Nature Challenge: The Wasatch Partners