It's as Easy as Taking a Photo!
Nature is all around us in Northern Utah – and we need your help photographing it from April 30-May 3, 2021, during The City Nature Challenge! This annual international effort encourages people to find and photograph plants and wildlife in cities around the globe using iNaturalist. We call our "city" The Wasatch (a combination of Box Elder, Cache, Davis, Salt Lake, Summit, Utah, Wasatch, and Weber Counties), and we are one of over 400 cities worldwide taking part.
Participating is Easy
Take Photos of Wild Things
What does this include? ANY plants, animals, fungi, etc. that you see in and around your city. Boxelder bug! Weed in the sidewalk! Robin in the yard!
Do this on your own, or join a CNC event in Utah!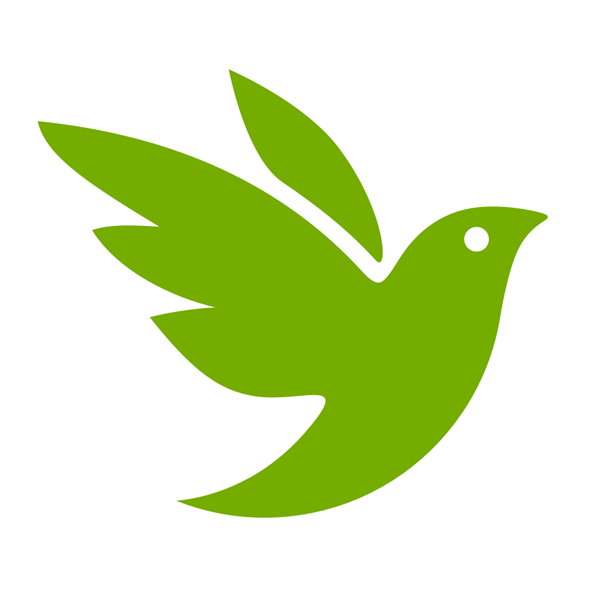 Add Photos to iNaturalist
It's a free platform you can use on a phone or computer. Learn more.
Photos must be taken from April 30–May 3, 2021 to count toward the CNC.
Have Questions? See our City Nature Challenge FAQ's.
Other Citizen Science Opportunities
Want to join the fun? You can take pictures and add them to iNaturalist on your own anytime during the CNC. NHMU and our partners also have many virtual resources, challenges, programs, and in-person events you can take advantage of the following virtual and in-person programming.
Revist Virtual Programs
In-Person Programming
Drag your mouse over the map and click the pins to learn more about programs happening in person throughout northern Utah.
Exploring on your own? Here are some suggestions for places to visit:
Continuing Education Resources:
iNaturalist Video Tutorials:
Special thanks to all 2021 City Nature Challenge: The Wasatch Partners