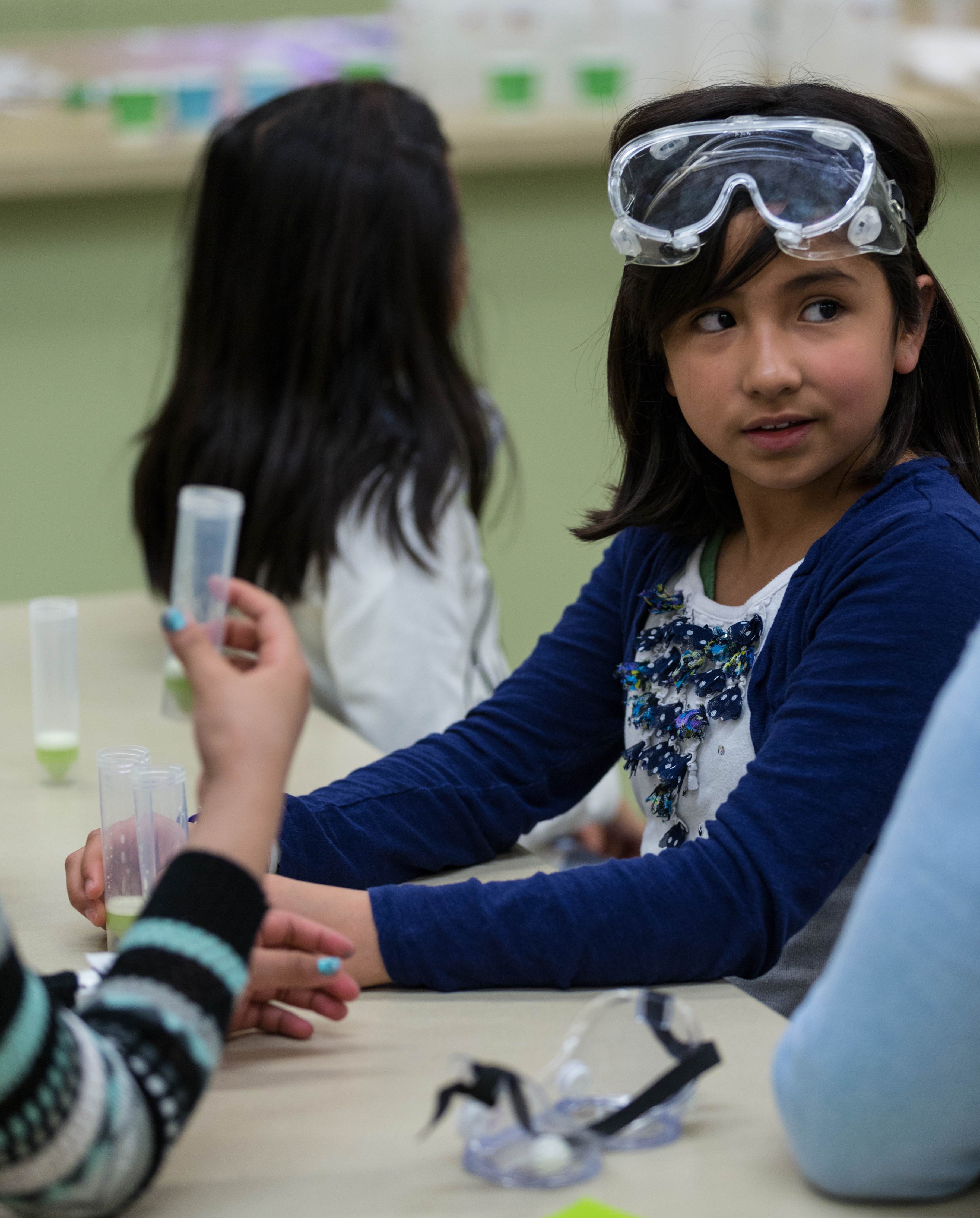 Utah SEEd Standards and 3D Science Education at NHMU
Junior Science Academy is an engaging learning experience designed to meet Utah's SEEd standards and use 3D science to enhance Social Studies courses through hands-on phenomena-based exploration with Museum-quality specimens and tools.
Junior Science Academy (JSA) Program Information
Each JSA session can only accommodate up to 30 students
The classes provided are 90 minutes each
Each class coming from your school must be registered separately for a JSA class (see below)
Up to two classes from your school can be served on one day
Click on the links below to view class descriptions
---
Fourth Grade Classes 
Learn about the Classes     JSA Request Calendar
Fifth Grade Class 
Learn about the Classes     JSA Request Calendar
Through generous support from the Utah State Legislature and community donors, the Museum is able to offer free admission for a limited amount of Junior Science Academy sessions to Utah Public and Charter School students, plus their teachers and chaperones, each school year. This free admission is available on a first-come, first-served basis.
---
Sign up for the Educator Resources Newsletter:   
---